Ilia Beauty just launched an eye cream called Bright Start Activated Eye Cream.
The formula is made with sea fennel extract, a plant-based retinol alternative.
One editor reviews the eye cream — and uses it as a primer for makeup.
In my opinion, a bold eye-makeup look will always steal the show from a red lip. There is no shortage of eye makeup trends on the horizon, either, from "angel eyes" to "washed denim" to "floating crystal" eyeliner, which means 2023 is the year to make them the spotlight.
Of course, the makeup is exciting, but prep is just as important. Before applying your liners and shadows, you want to make sure your undereyes are hydrated and smooth and luminous rather than baggy. The right eye cream can make or break your finalized look.
Say hello to the Ilia Bright Start Activated Eye Cream ($46). I've been using it regularly as the first step in my makeup-prep routine, and it has made a world of difference. My skin is chronically dry, especially in the wintertime — I typically slather on a thick eye cream at night. A daytime eye cream is rather new for me, mostly because I've never found one that sits nicely under makeup and doesn't increase the seepage of concealer into creases.
About Ilia Beauty's Bright Start Activated Eye Cream
The formula promises to brighten, depuff, and smooth the undereyes.
It features sustainably sourced avocado to hydrate, sea fennel extract to firm the area, caffeine to temporarily plump, and light-reflecting pearls to instantly brighten.
The product comes in tube packaging with a cooling ceramic tip for easy application.
What I Like About the Ilia Beauty Bright Start Activated Eye Cream
There are a few key ingredients that make this product a standout for me. The first is sea fennel extract; this plant does much of the same work as retinol without the drawbacks (hello, peeling skin), mainly helping to firm fine lines and wrinkles. Then you have your classic depuffing duo: avocado extract and caffeine. Finally, light-reflecting pearl that gives a nice little shimmer without being overtly sparkly.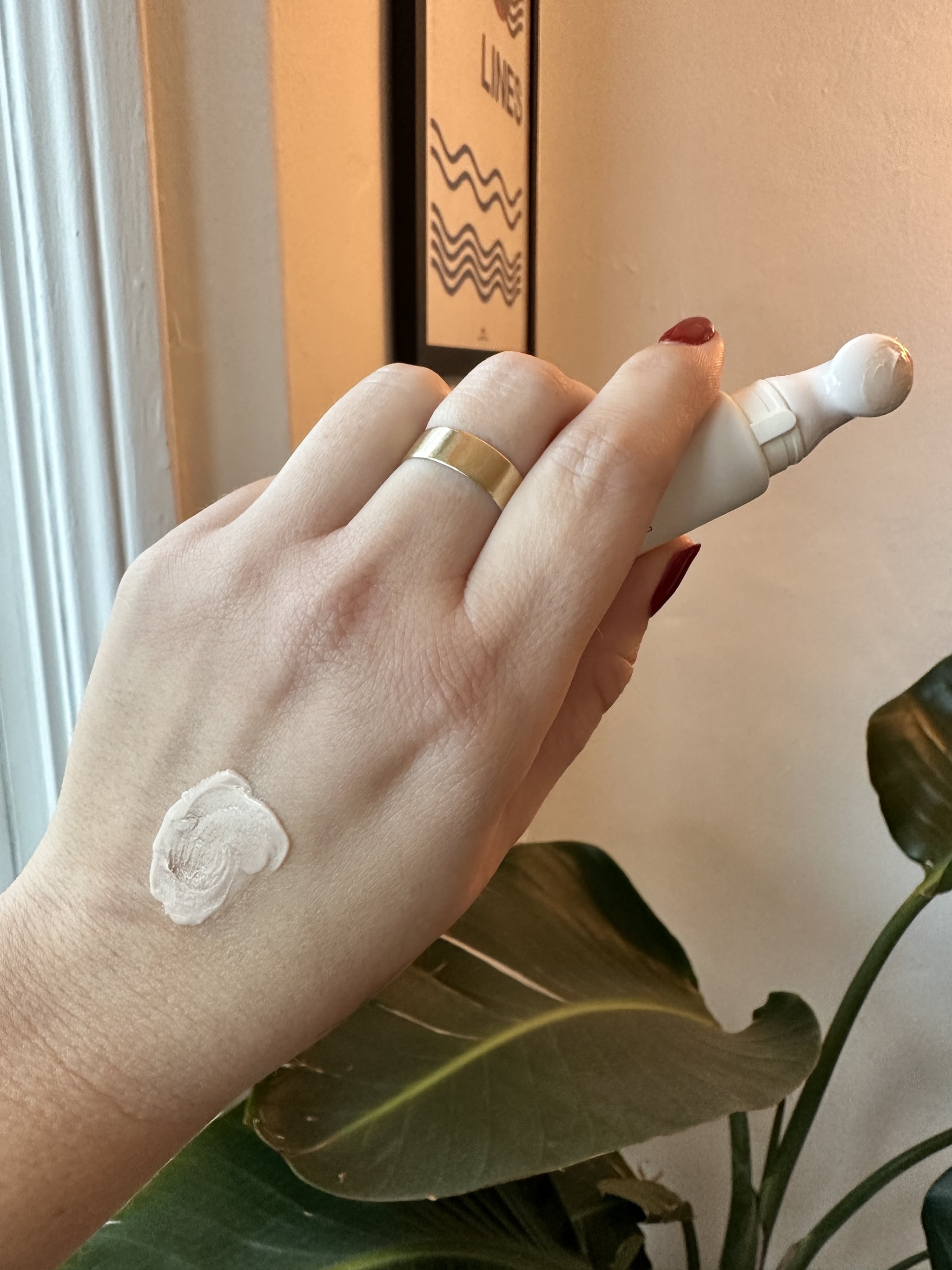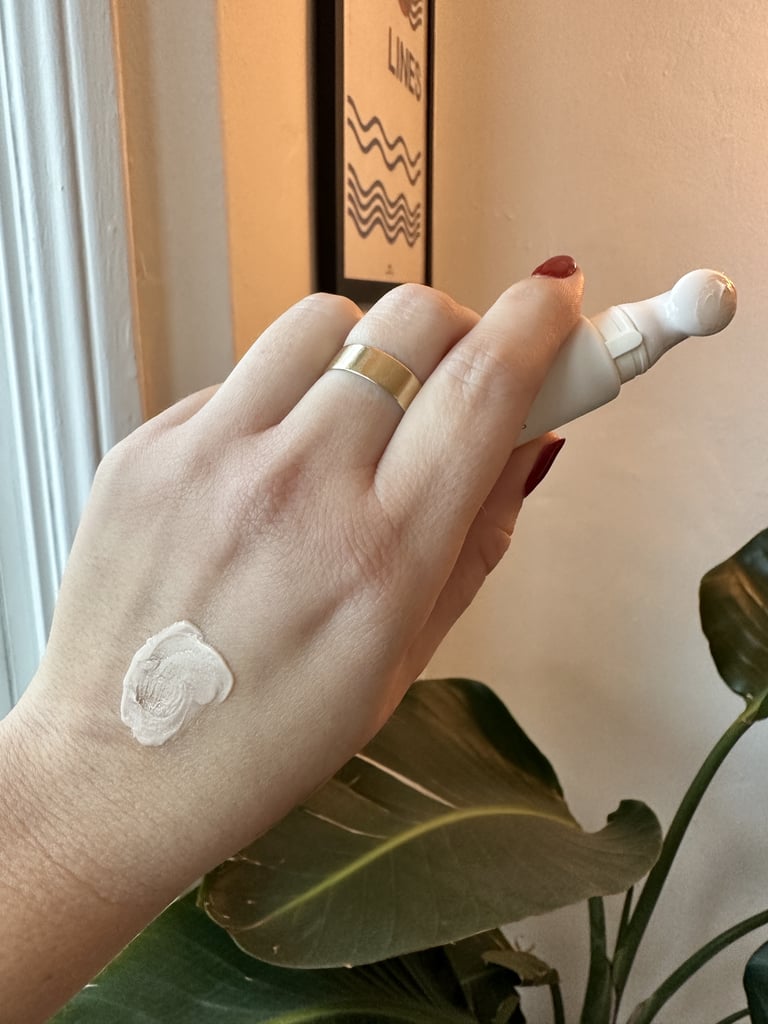 Beyond the formula, the packaging gets five stars from me. The squeeze bottle has a perfectly shaped ceramic tip that glides across skin with a nice cooling effect. I love that the actual product comes out from a hole on the other side of the tip, meaning you can control how much product you use and you don't have to worry about contaminating the rest of the bottle every time you touch your skin to the applicator.
How to Use the Ilia Beauty Bright Start Activated Eye Cream
I've been using this product as the first step in my morning routine before makeup. While you could swipe the product directly from the tube to your undereye area and massage it onto skin with the applicator tip, I like to apply a dab to the back of my hand and then swipe the ceramic tip into it. This helps me better control how much product I use and allows for the applicator tip to do an uninterrupted sweeping motion rather than moving through little dabs under my eye. I use the ceramic tip to swipe the cream out and along the bottom of my eyes and then across my lower brow bone.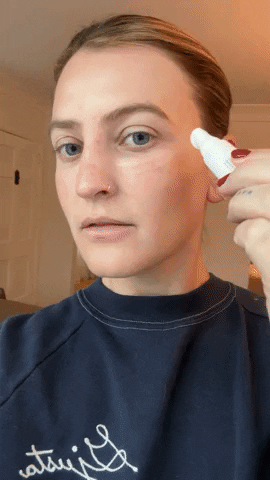 The best part: the formula is super lightweight, nongreasy, and absorbs quickly so that I can move on to makeup. It sits nicely under concealer and helps minimize any creasing or pilling. In the last few weeks it's become my go-to anytime I'm planning to wear eye makeup, from an all-out glam look to just a swipe of mascara.
What to Consider Before Trying Ilia Beauty's Bright Start Activated Eye Cream
Because this is a cream and not a gel or serum, it has a little bit of pigment when it comes out of the bottle. It takes a few swipes or pats for it to sink into the skin without leaving a residue.
Rating:

Image Source: POPSUGAR Photography / Aviel Kanter