Netizens lit a match and set Thai social media aflame with rumours and suspicions last week, as it was revealed that the creator of hit series The White Lotus, Mike White, was recently in Thailand. Whilst the writer, director, and producer could easily have been there on a casual vacation, many of us preferred a more scandalous speculation: Mike White was there to make The White Lotus Thailand happen.
After the roaring success of HBO's The White Lotus seasons one and two, season three has already been confirmed, though not much else has been revealed just yet. Here's everything we do know, as well as a list of things we entirely made up, purely for Mike White's perusal. We thought about possible locations. We imagined a dream cast. We even conceptualised a Thai-inspired remix for the title song.
Mike, if you're reading, consider this a kind of love-letter-meets-fan-fiction to your show, and a possible source of inspiration should you need it. You can always hit us up, so long as you don't hit us with a plot twist as choking as the end of season two.
A few ideas for The White Lotus in Thailand
The White Lotus Thailand: Are the rumours true?
In the words of the great Lizzo, we hope "all the rumours are true."
A few months ago, in an interview with Deadline, Mike White revealed that it would be "fun to maybe go to a whole different continent… Maybe Asia, something crazy like that, that would be fun."
Furthermore, White detailed that he wanted to develop deeper themes, many of which make a lot of sense in Asia. He continues: "the first season kind of highlighted money, and then the second season is sex, and I think the third season, it would be a satirical and funny look at death and eastern religion and spirituality."
We don't want to toot our own horns here, but it feels like Thailand could be a perfect fit. Something crazy in Asia? A spiritual place? Somewhere with eastern religion, like, say, Buddhism? Guys, are you getting this?
The interview with Deadline was back in October, so just imagine the internet's delight when this video surfaced just last week:
Not Mike all but confirming WHITE LOTUS: THAILAND in this video lol

— Ξvan Ross Katz (@evanrosskatz) January 24, 2023
Here, Mike White can be seen in Thailand, at what looks like the very White Lotus-y Four Seasons Samui. He appears to be on vacation, or perhaps, a workcation. Maybe he was scouting locations, and envisioning the next season of his hit show. Or maybe, in the words of Elite Daily, "sometimes a video of a man having a drink on a beach is just a man having a drink on a beach."
We're going with the first thing.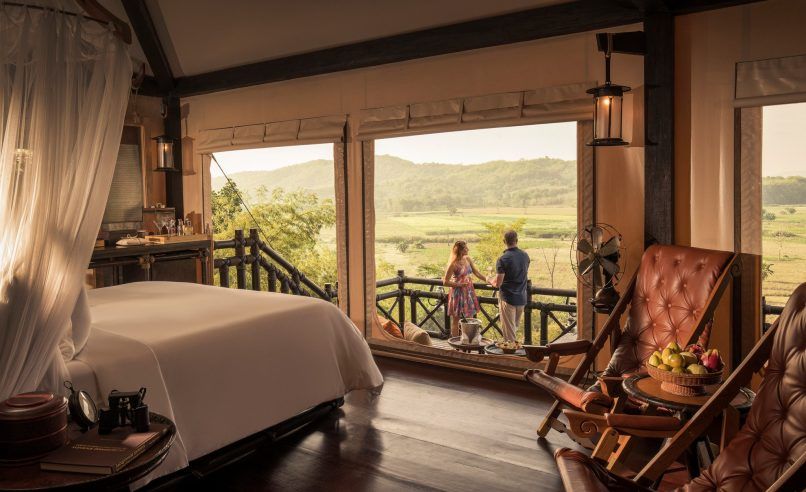 Where would The White Lotus Thailand play?
If we were to exclude all other Asian countries and focus our theory solely on Thailand, a plethora of luxury resorts springs to mind as suitable backdrops for The White Lotus in Thailand.
Of course, the multiple Four Seasons hotels and resorts in Thailand are our strongest leads. Given that season one took place at the Four Seasons Maui, and season two takes place at the Four Seasons Taormina, a Four Seasons property in Thailand makes perfect sense. Luckily, we happen to have plenty of them.
Whilst Mike White appears to have been checking out the Four Seasons Resort Koh Samui, it is likely he may want to stray away from yet another beachside location. To switch things up, White could take things up north to the Four Seasons Chiang Mai. For a city location, there's also the newest Four Seasons property in Thailand, the Four Seasons Bangkok at Chao Phraya, which is also home to Thailand's best bar, BKK Social Club. We know the characters on the show love a good cocktail, so this works.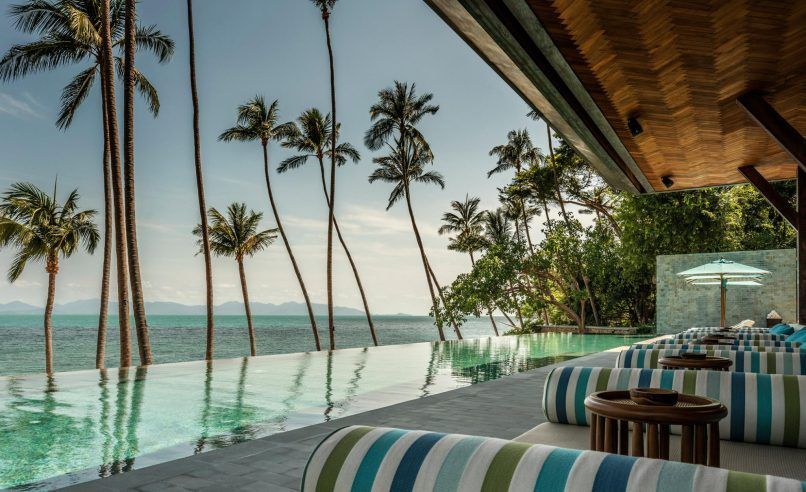 Nevertheless, we've done our research, Mike White, and we know there are a few caveats. These properties are busy and buzzing, given Thailand's recent easing of travel restrictions. The White Lotus seasons one and two were both filmed at the hotels when they were closed off to the public, so it appears that the team will likely be seeking a closed set.
This leaves us with the Four Seasons Tented Camp Golden Triangle. Whilst it isn't entirely closed off to the public, it is private enough to allowing for unobtrusive filming. The ultra-luxe glamping resort lies at a historical point already seeped in plenty of suspense. A dream location for a murder mystery, you might say.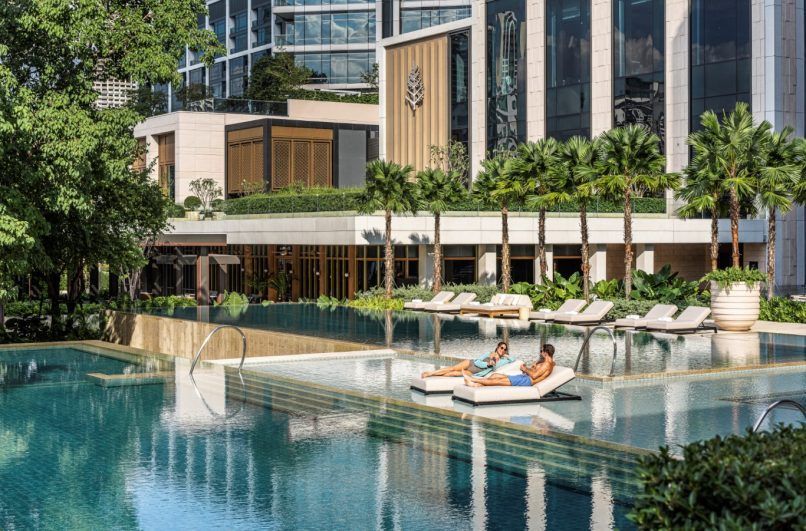 A few ideas for plot lines, casting, and theme song
Whilst we already score high on location and variety, there are so many ways to die in Thailand, the story could practically write itself. Here are a few thoughts.
The White Lotus theme song gets a molam remix
There's no denying this song was an absolute banger. Even millennials with short attention spans never clicked "skip intro" when it came on. It was remixed in clubs at Christmas (what a time to be alive, really), and it got us thinking what the Thai edition could sound like. We're suggesting a crossover with classic Thai molam. Very retro chic. Super Wonderfruit-y. Also the use of Thai instruments (khim, ranat, ching) for those tension-building sound effects throughout the show.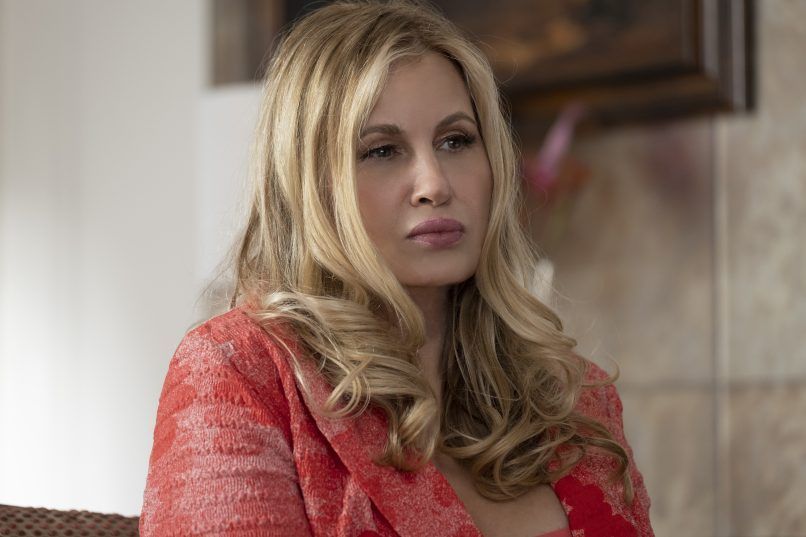 Tanya is reincarnated as a dolphin
Jennifer Coolidge said it first. She always wanted to play a dolphin. Where better than the land of "eastern religions" to incorporate a storyline based on reincarnation? Anything for Jennifer Coolidge, really.
Belinda makes a comeback, and has a successful spa business
Thailand is the land smiles and also of spas. Belinda would thrive here, and nobody would hurt sweet Belinda. #BelindaDeservedBetter
I couldn't help but wonder if all of this could have been avoided had Tanya just invested in Belinda's wellness business. #TheWhiteLotus pic.twitter.com/Aff0FvZ6x0

— Matt Grossman (@MGrossman92) December 12, 2022
Vatanika gets a cameo
In an oversized hat and oversized sunglasses, we can already envision this Thai wonder woman passing judgement and stinging one-liners by the pool in that sharp, sharp accent. Judgement by the pool and stinging one-liners too, are crucial to the White Lotus experience after all.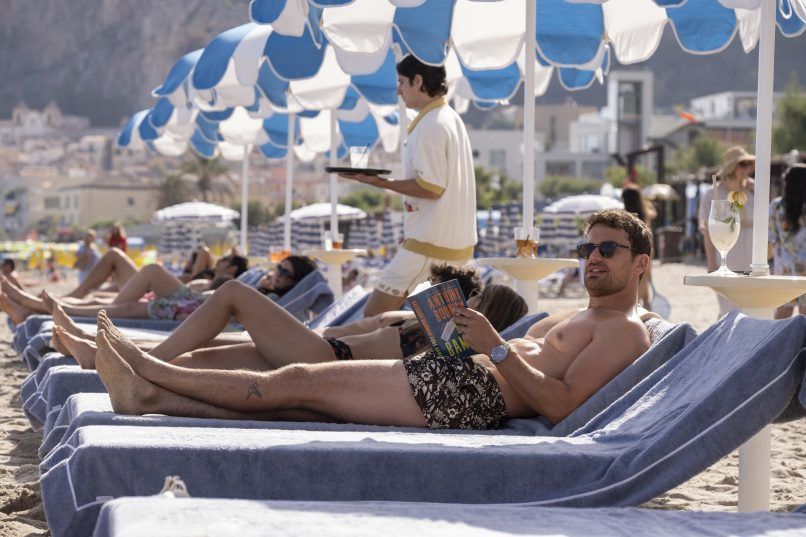 Russell Crowe plays an embarrassing dad
Russell Crowe is the brand ambassador we never asked for, but the brand ambassador we deserve. When the actor visited Thailand two years ago, he tweeted about all the beauty he found in Thailand, to the point where even the prime minister commended his efforts.
(Russell Crowe tweeted one of our articles, too. Just saying.)
Somebody has an altercation with an elephant
We'd never pin an actual murder on these gentle giants, but it would be a very satisfying way to get rid of any more toxic males Mike White may put into the new season.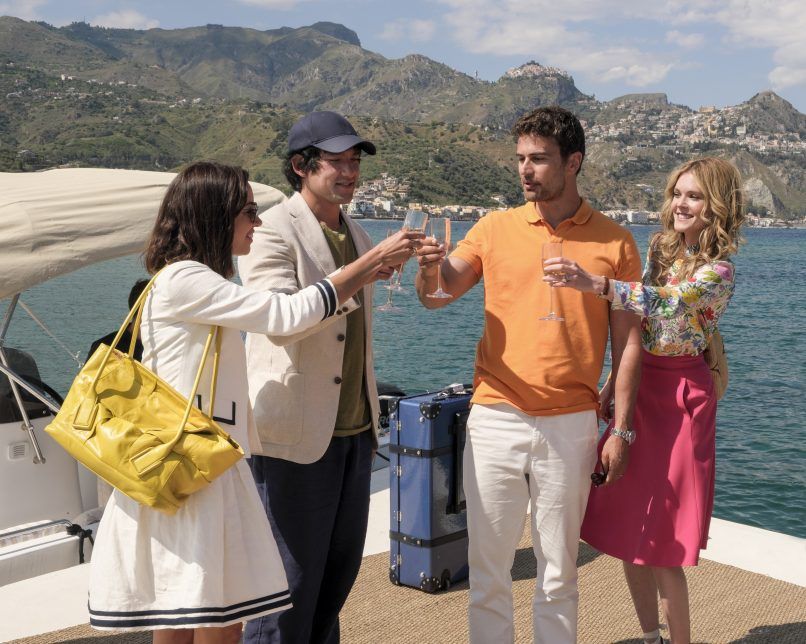 Somebody leaves in an I Wanna Bangkok t-shirt
A little bit of cliche is cute, and even Bangkokians approve of this home-grown brand. Other cultural mentions could include the families trying (and constantly failing) to get a table at Jay Fai, somebody's mother wearing a Thai silk sarong, and classical Thai khon dancers giving each other the side-eye when they have to perform for these behemoths at dinner.
Lastly, absolutely no gays would try to murder Jennifer Coolidge here.
Welcome to Thailand!
"Please! These gays…they're trying to murder me!" is the best line of dialogue on tv this year.#TheWhiteLotus pic.twitter.com/kkXRDTumWp

— Spencer Althouse (@SpencerAlthouse) December 12, 2022
This story first appeared on Lifestyle Asia Bangkok