Image Source: Getty/Lionel Hahn / Contributor
Kristen Stewart is gracing the world with a brand-new look. On Feb.16, the actor attended the Berlinale International Film Festival with a "mixie" haircut, which was created by celebrity hairstylist Adir Aberge. The cut, as the name suggests, is an edgy combination of two well-known styles: the mullet and the pixie.
Stewart's version of the look stayed true to its roots: the back of her hair ended right below the nape of her neck, similar to the tail end of a mullet, while the top was shaggy and cropped, like a pixie cut. The combination of the two resulted in a hairstyle that captured that effortless, rocker-chic glamour that Stewart has down to a science.
The mixie haircut first rose to popularity last year, right on the heels of another trendy cut: "bixies." (It's worth noting that the pixie is at the center of both styles, but the latter differs from a mixie because it combines the style with a bob instead of a mullet.) However, the mixie is a standalone style in its own right, and has been spotted on celebrities like Zoë Kravitz, Emma Corrin, and Zendaya, just to name a few. The haircut has a cool factor that makes it perfectly suited for the grunge aesthetic that is returning on social media and on runways alike, and the style looks incredible across a range of hair textures.
If you've been on the hunt for a new hairstyle, this one may be for you. Take a closer look at Stewart's new mixie haircut below.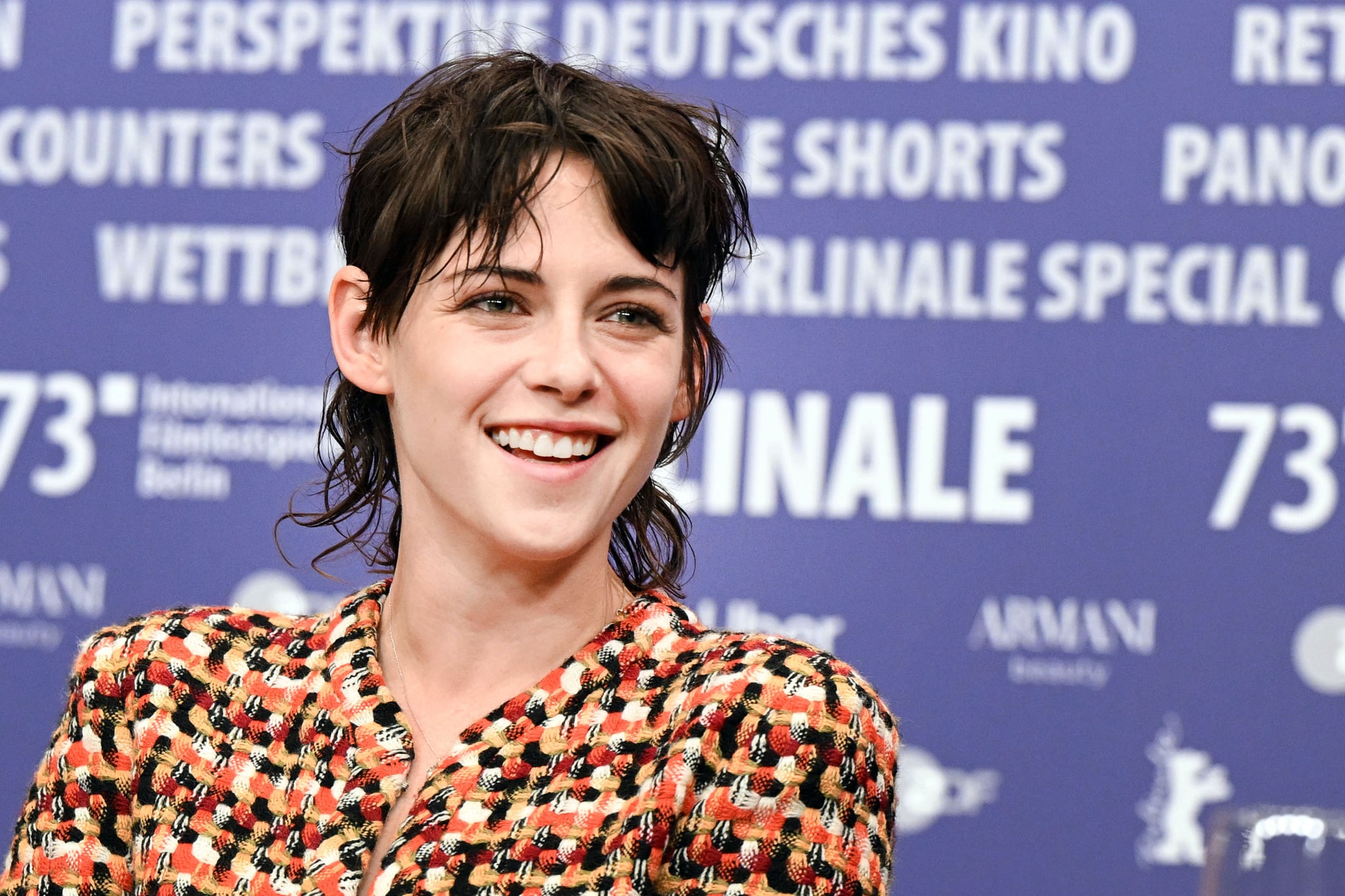 Image Source: Getty/Stephane Cardinale – Corbis / Contributor