Activists all around the world are mobilising and joining arms to reverse what they warn is a stark decline in women's rights, especially in 2023.
Abortion is under attack in the United States and parts of Europe, while gender violence is growing in war-torn Ukraine, revolt-hit Iran, and Taliban-ruled Afghanistan.
On International Women's Day today (March 8), we examine all the burning issues affecting women's rights, as well as a few bright spots in 2023.
The most pressing social issues impacting women's rights in 2023
Abortion remains a controversial topic
Women are mobilising this year more than ever to defend the right to abortion, which is either non-existent, threatened or challenged in many countries.
The United States became an emblematic example when the US Supreme Court last June overturned Roe v. Wade, its 1973 landmark ruling conferring on women the right to choose an abortion. Since then, around 20 of its 50 states have either banned abortion or sharply limited it.
In the European Union, abortion rights have been eroded in Hungary and Poland. Abortion remains "significantly hindered" in Spain and Italy where many doctors are refusing to carry out the procedure on the grounds of conscience or religious belief, according to the group "Abortion in Europe, women decide".
In this context, activists are appealing to enshrine the right in France by writing it into the constitution. A bill is under debate.
Latin America, on the other hand, is liberalising abortion legislation. Early last year, Colombia legalised abortion up to the 24th week of pregnancy, no matter the reason.
The loss of women's rights in Afghanistan under Taliban rule
Activist groups are sounding the alarm over the deterioration of women's rights in Afghanistan since the Taliban returned to power in August 2021.
Amnesty International has recently urged the international community to develop a robust and coordinated strategy to put pressure on the regime.
The Taliban, it said, have increased measures to remove women from public life, banning them from particular jobs. And girls have been excluded from secondary schools and higher education.
Amnesty said: "Women who peacefully protested against these oppressive rules have been threatened, arrested, detained, tortured, and forcibly disappeared."
A revolt in Iran
Women are at the heart of the unprecedented protest movement that has shaken Iran since the death in September of Mahsa Amini.
The 22-year-old Iranian Kurdish woman died three days after her arrest by the morality police, who accused her of violating the Islamic Republic's compulsory dress code.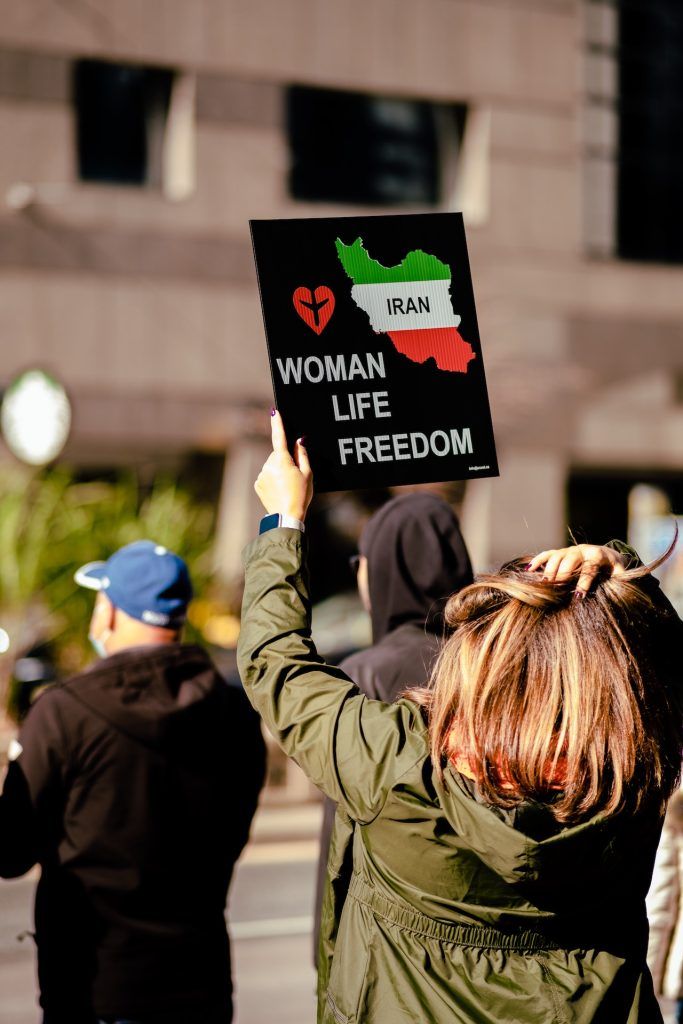 Young women spearhead the protest movement, shouting "Women, life, freedom", and some removing or burning their headscarves as they defy the authorities on video.
The protest for women's liberation and rights has gradually turned into a larger movement against Islamic rule.
Human Rights Watch accused the authorities in Tehran of violently enforcing "discriminatory" dress codes for women and of "unlawfully using excessive and lethal force against protesters".
War in Ukraine
Women have been living in exile or confronting daily violence at home following Russia's invasion a year ago. The war has had "devastating" consequences for women and girls in Ukraine, UN Women said in a report.
"The report shows that there are alarming increases in gender-based violence; transactional sex for food and survival; sexual exploitation and trafficking," the group said.
It also highlighted "early, child, and forced marriage as a result of these worsened living conditions in conflict, crisis, and humanitarian contexts worldwide".
NGOs accuse Russian forces of resorting to rape as a "weapon of war". The European Parliament condemned the practice in May.
Despite the war, Ukraine was able to last year ratify the Istanbul Convention, the first international treaty to set legally binding norms to prevent violence against women.
A glimmer of hope
Even though their rights have been weakened in some countries, women continue to make headway in traditionally male-dominated fields.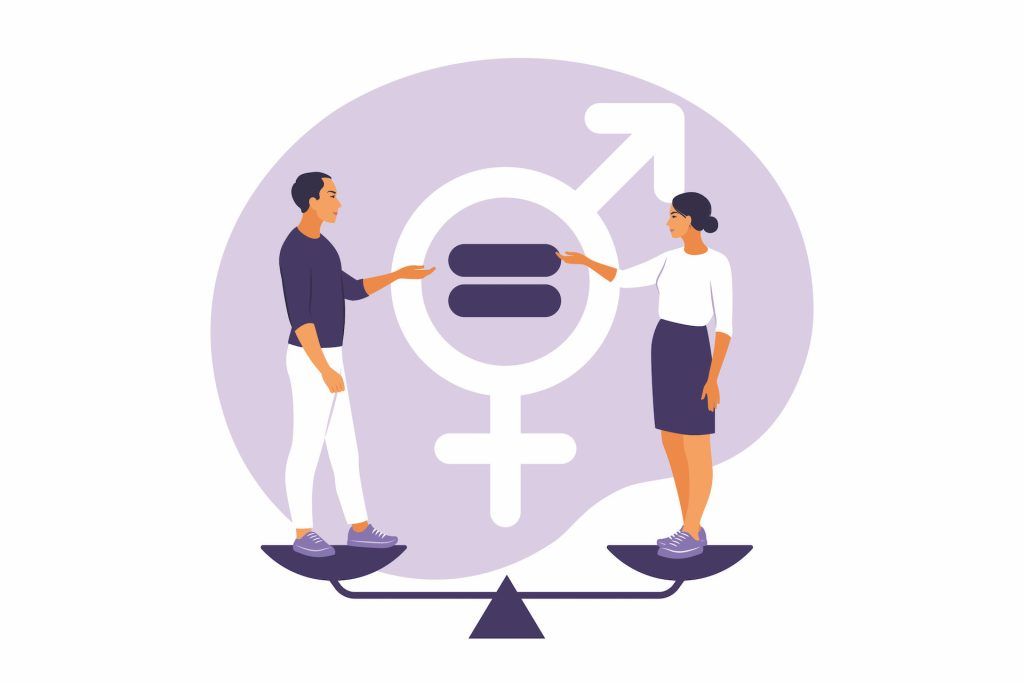 Ukrainian mathematician Maryna Viazovska last year won a prestigious Fields medal, the second woman to have won the honour since its creation in 1936.
Two women are among the 10 winners of the last Nobel Prizes: Frenchwoman Annie Ernaud for literature and American Carolyn Bertozzi for chemistry.
And two women recently joined the European Space Agency as career astronauts: Rosemary Coogan, a 31-year-old Briton, and Sophie Adenot, a 40-year-old French woman.
This story was published via AFP Relaxnews
(Main image: Sergio Flores/ AFP; Featured image: Elena Kalinicheva/ Shutterstock)