Welcome to the astro new year! Aries season begins on March 20, and on the 21st the  Aries new moon strikes and ushers dynamic, bold, and adventurous energy into the cosmos. 
Aries season represents the start of the spring equinox in the Northern Hemisphere, and the fall equinox in the Southern Hemisphere. No matter where you're located in the world, the combo of the sun and moon in Aries as the week begins will help us feel revitalized and confident. 
Once Pluto, the planet of transformation, enters Aquarius on the 23rd for the first time since 1798, we're collectively going to feel like we're pressing the 'reset' button in many areas of our lives. Life may feel a bit trippier between now and June, teaching us to accept the unpredictabilities. 
This weekend, the moon shifts into Gemini, helping us broaden our horizons on an intellectual, physical, and even metaphysical level. We'd benefit from connecting with friends who bring out the best in us, and vice versa. Once Mars enters Cancer on the 25th, we'll be even more selective about who we give our time, energy, and resources to. Quality over quantity.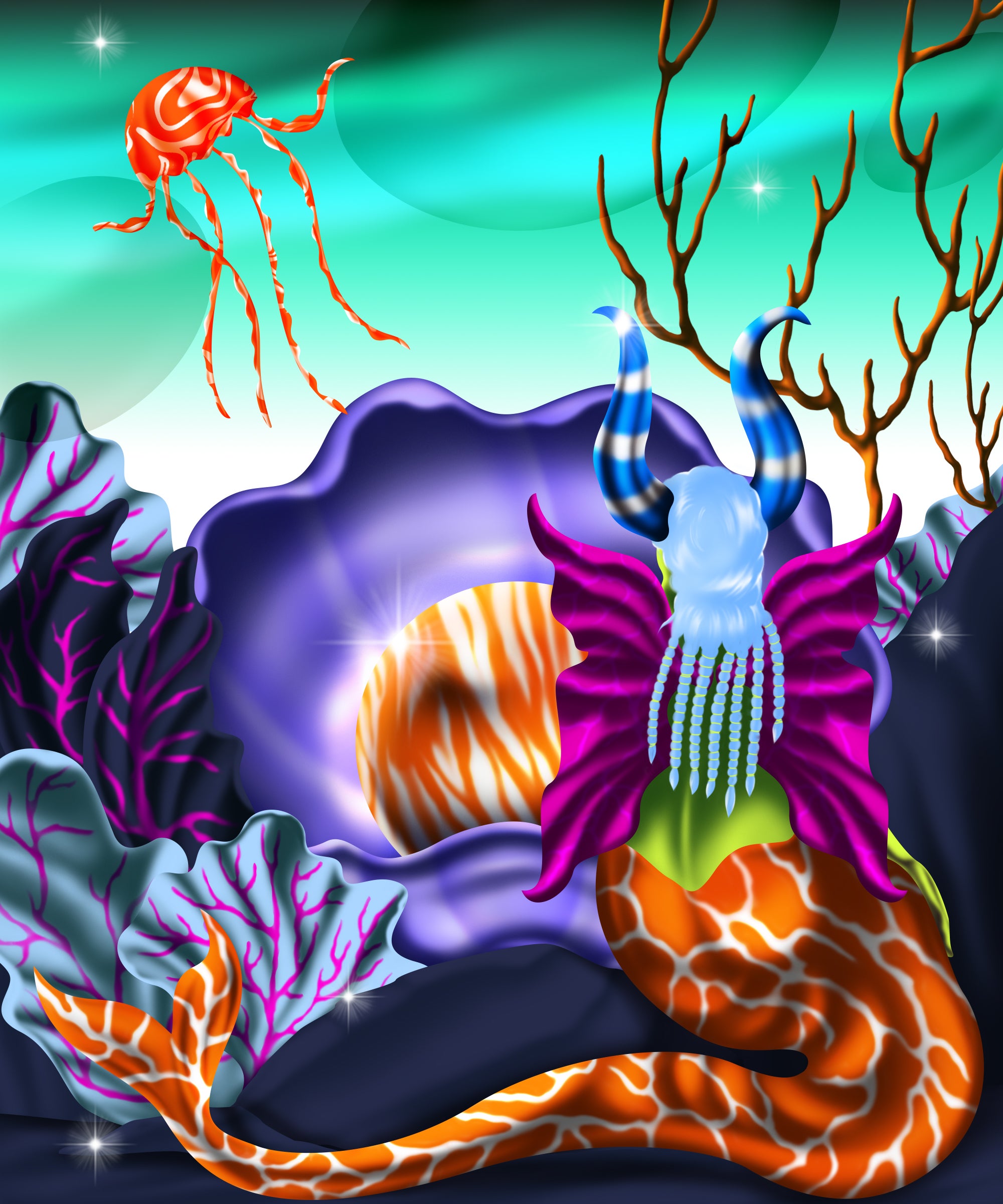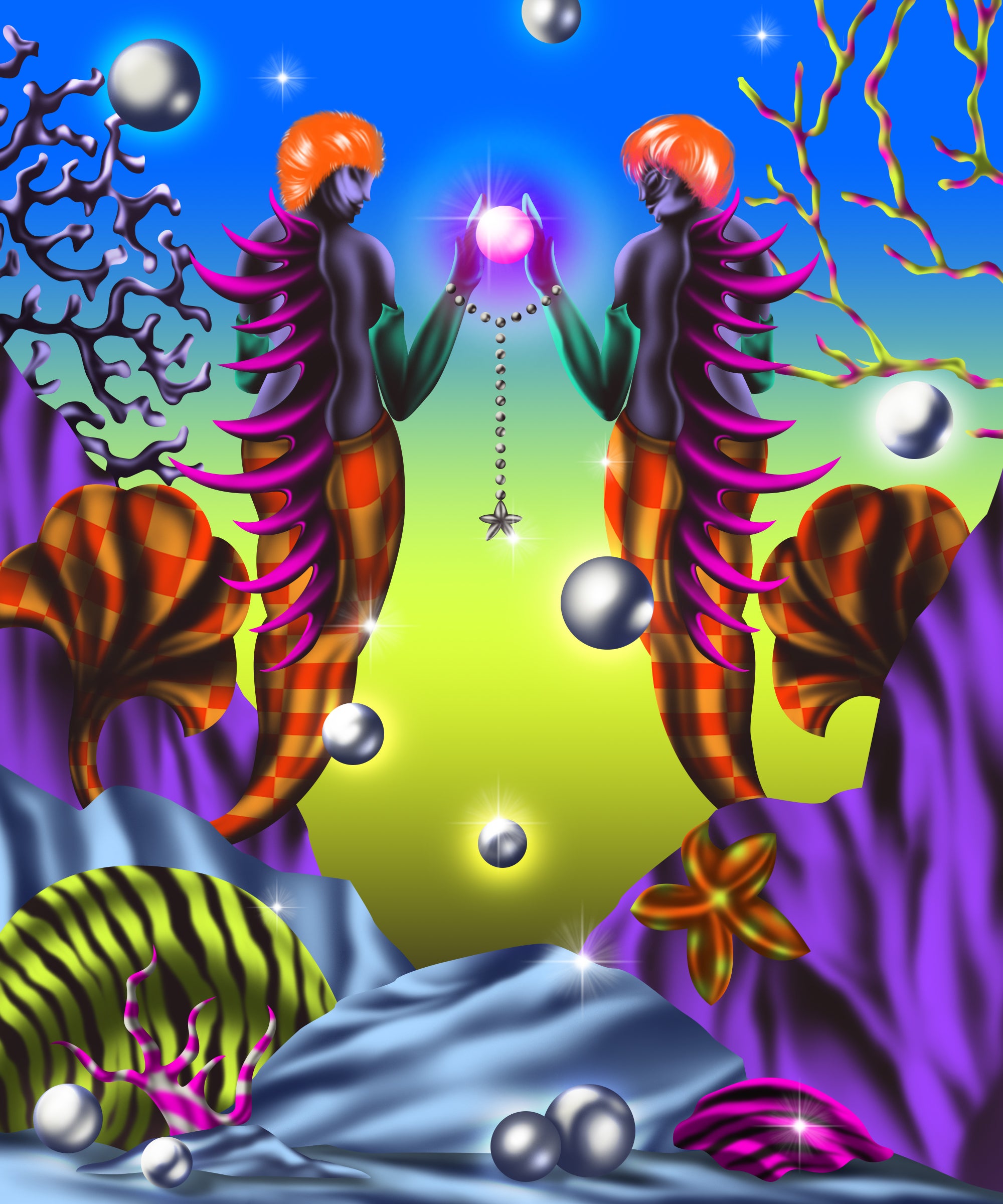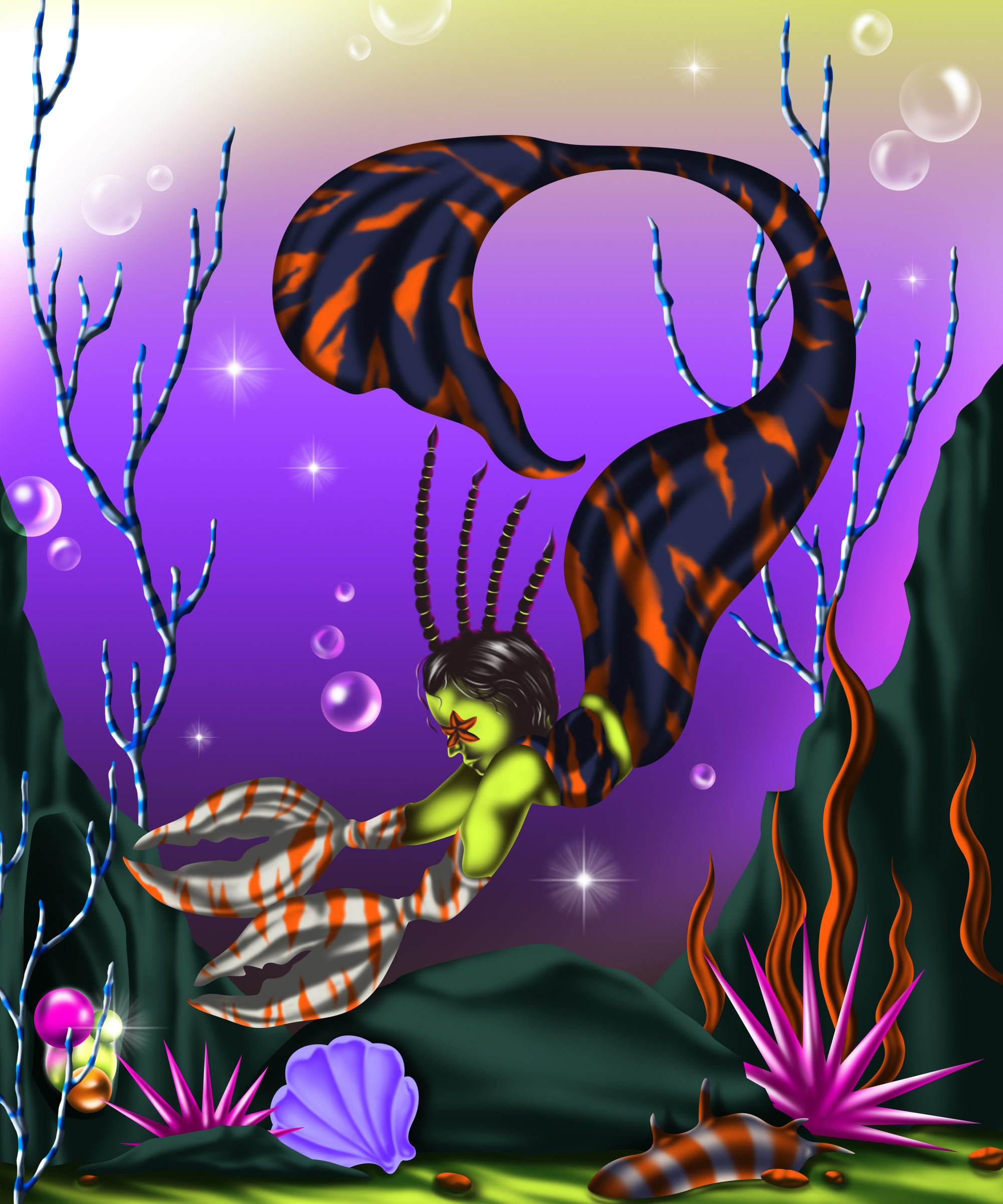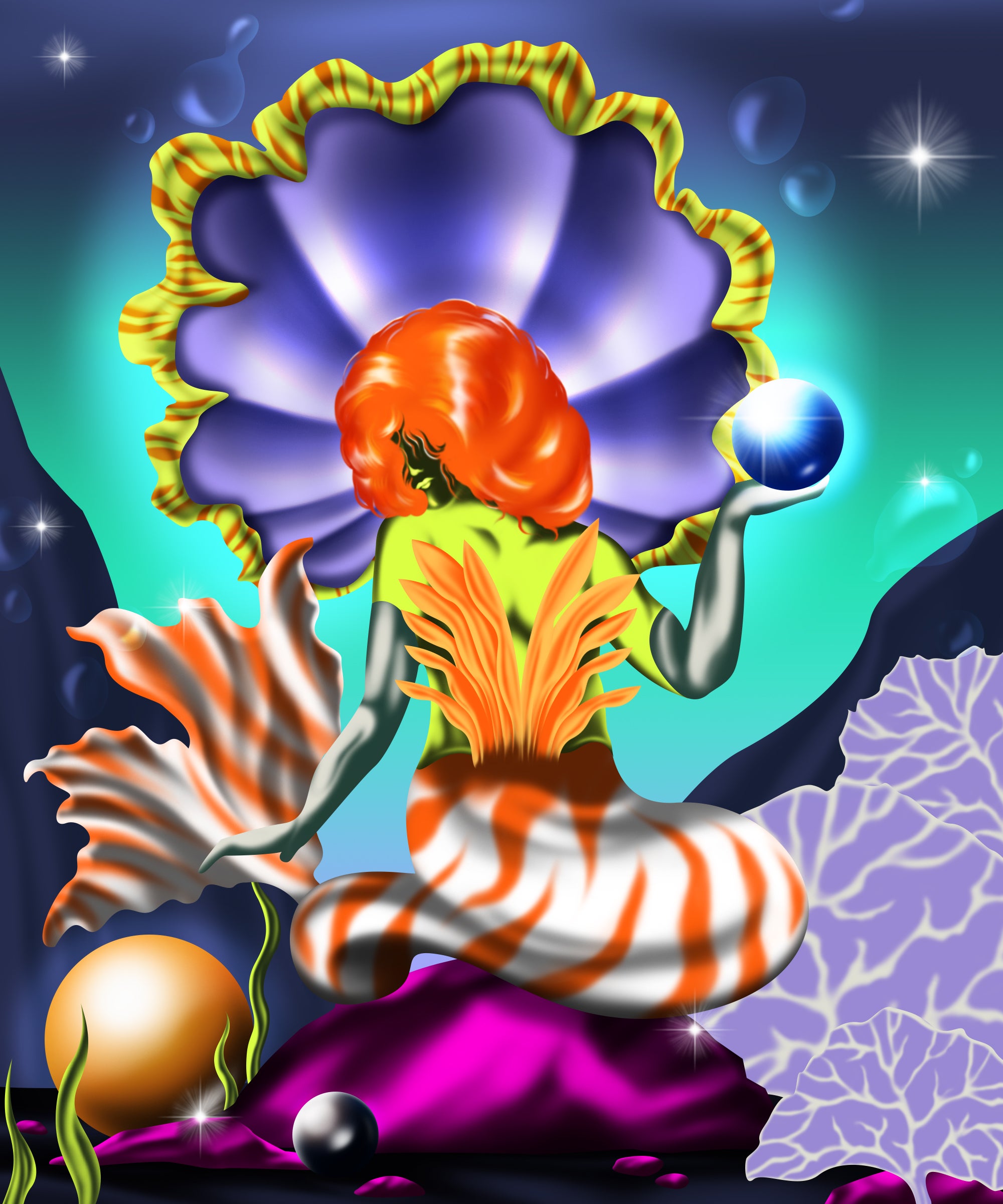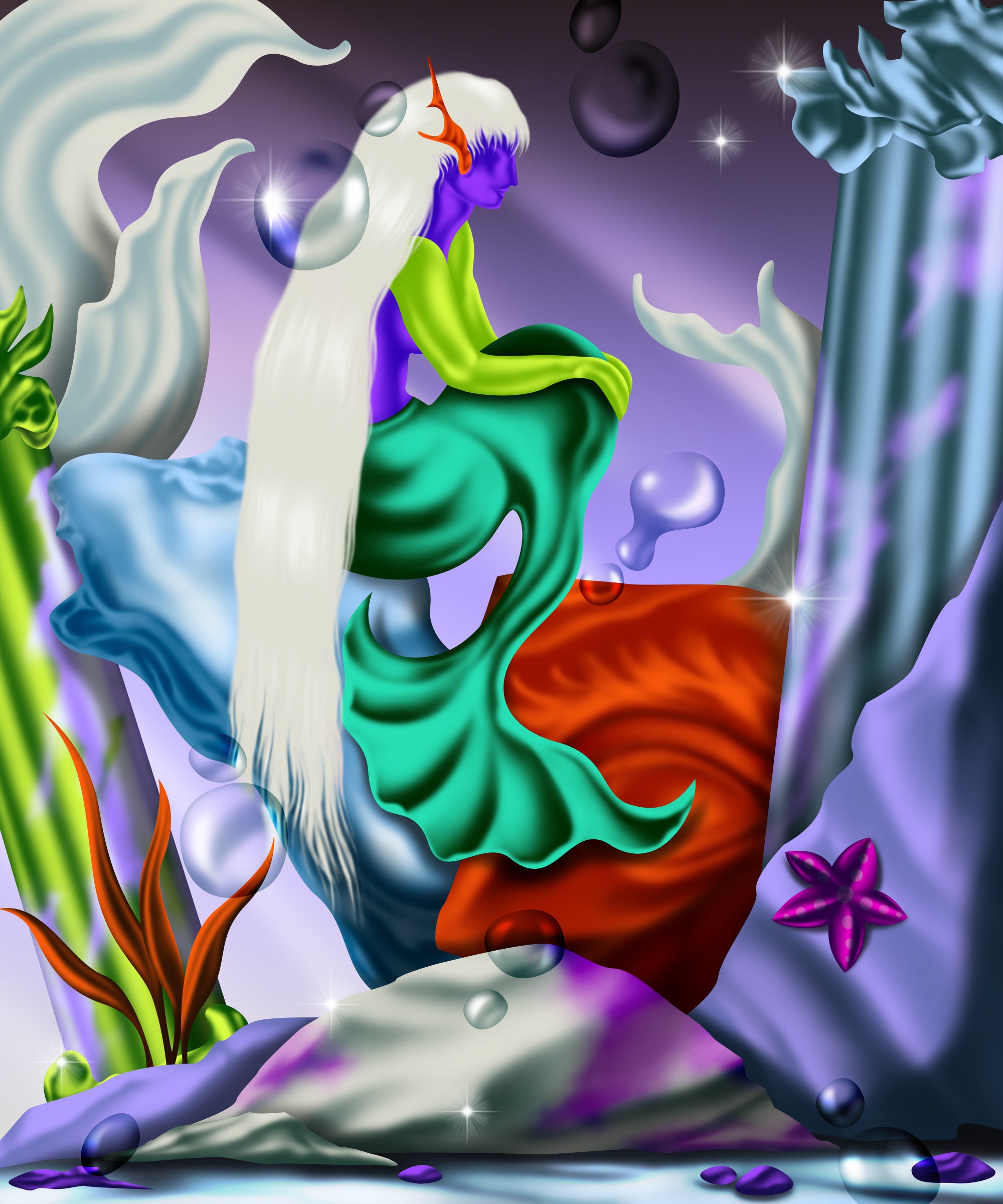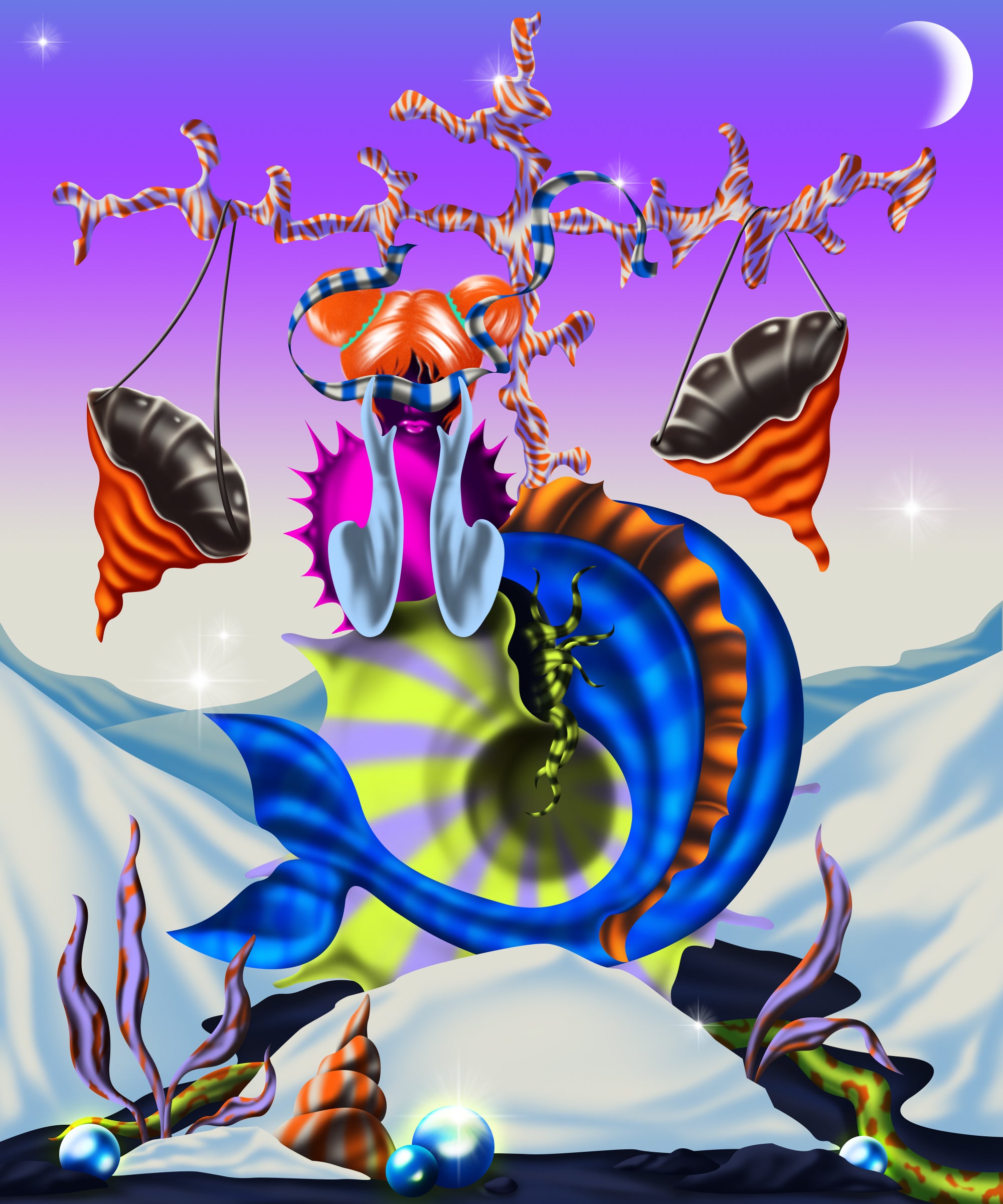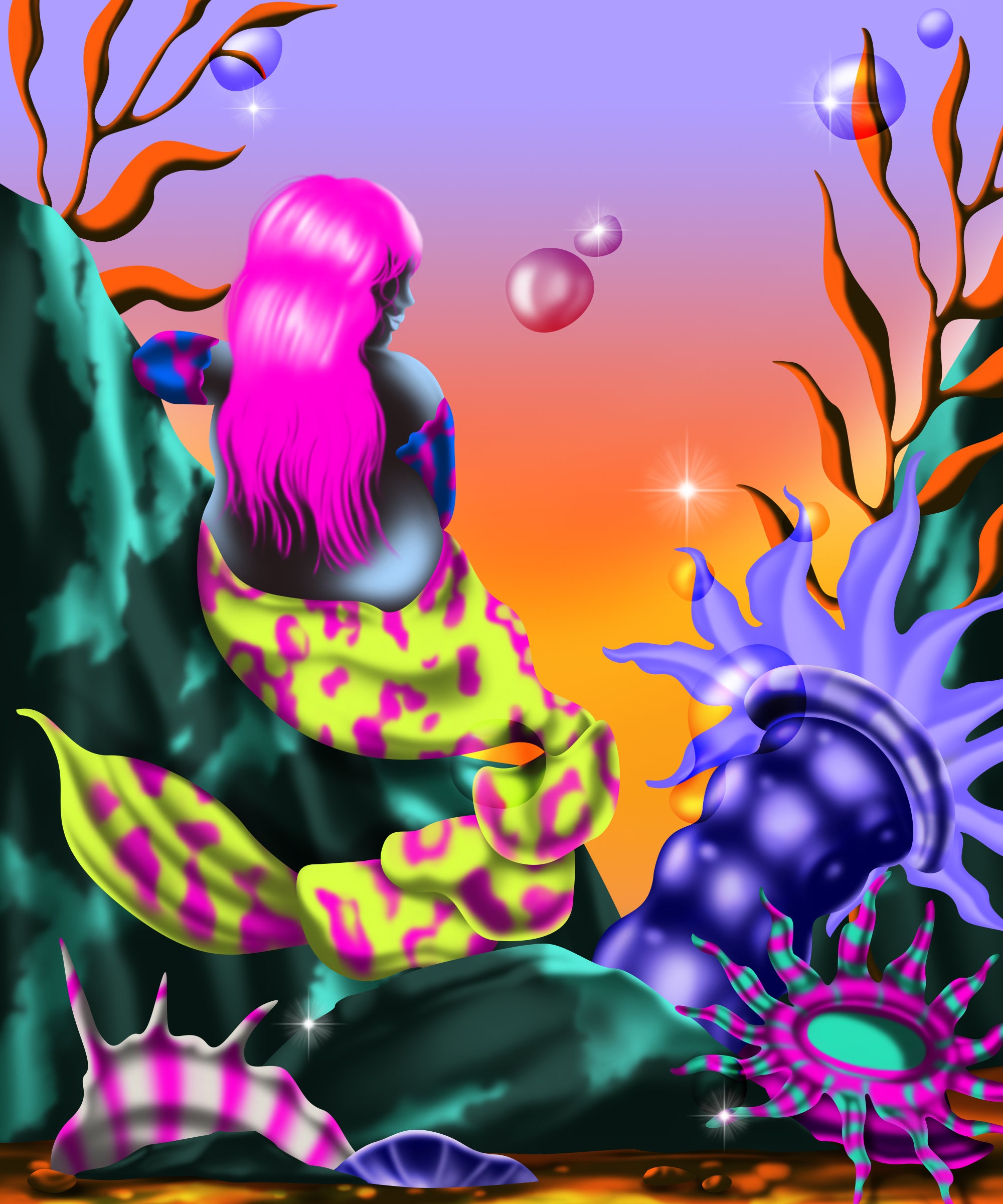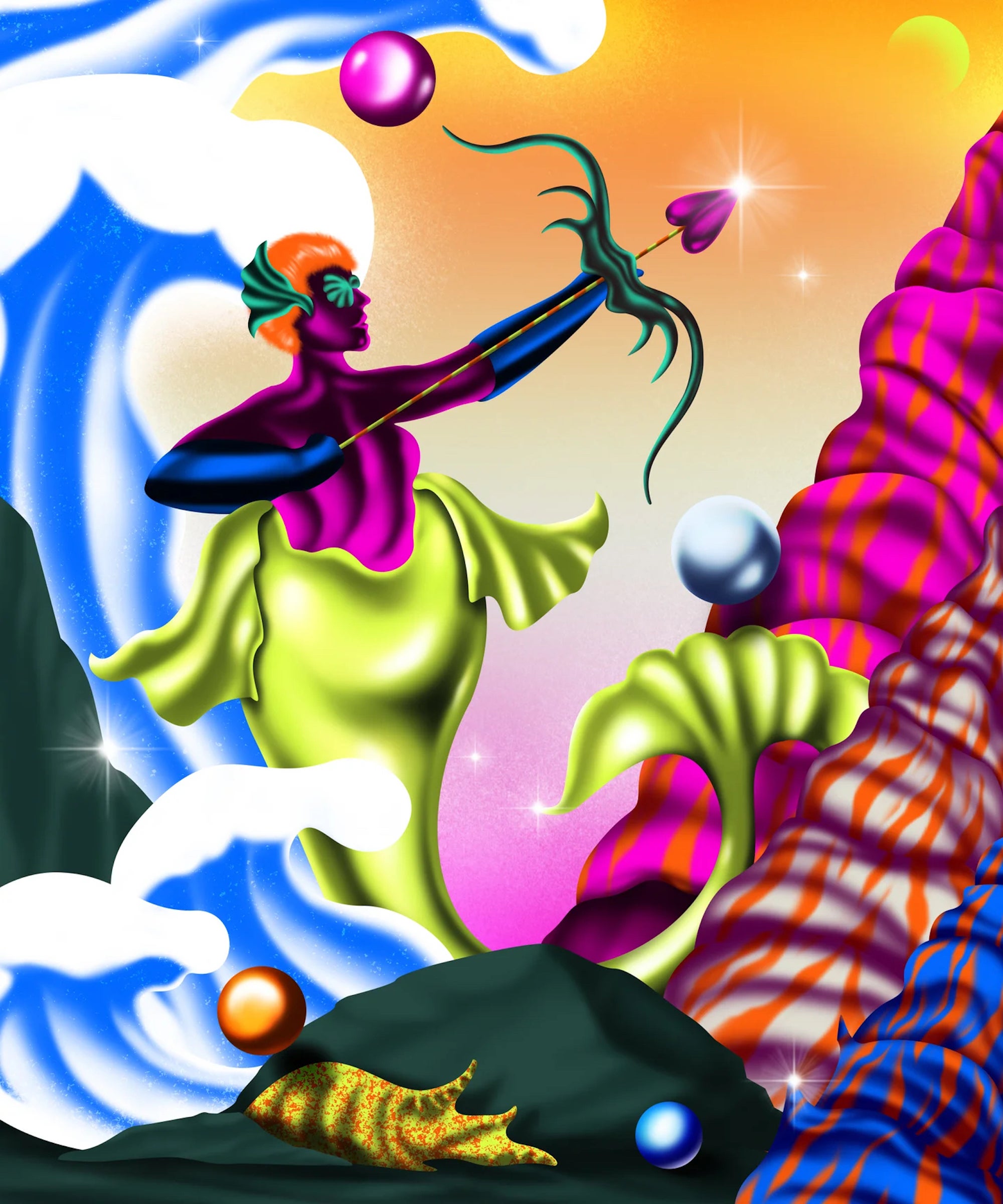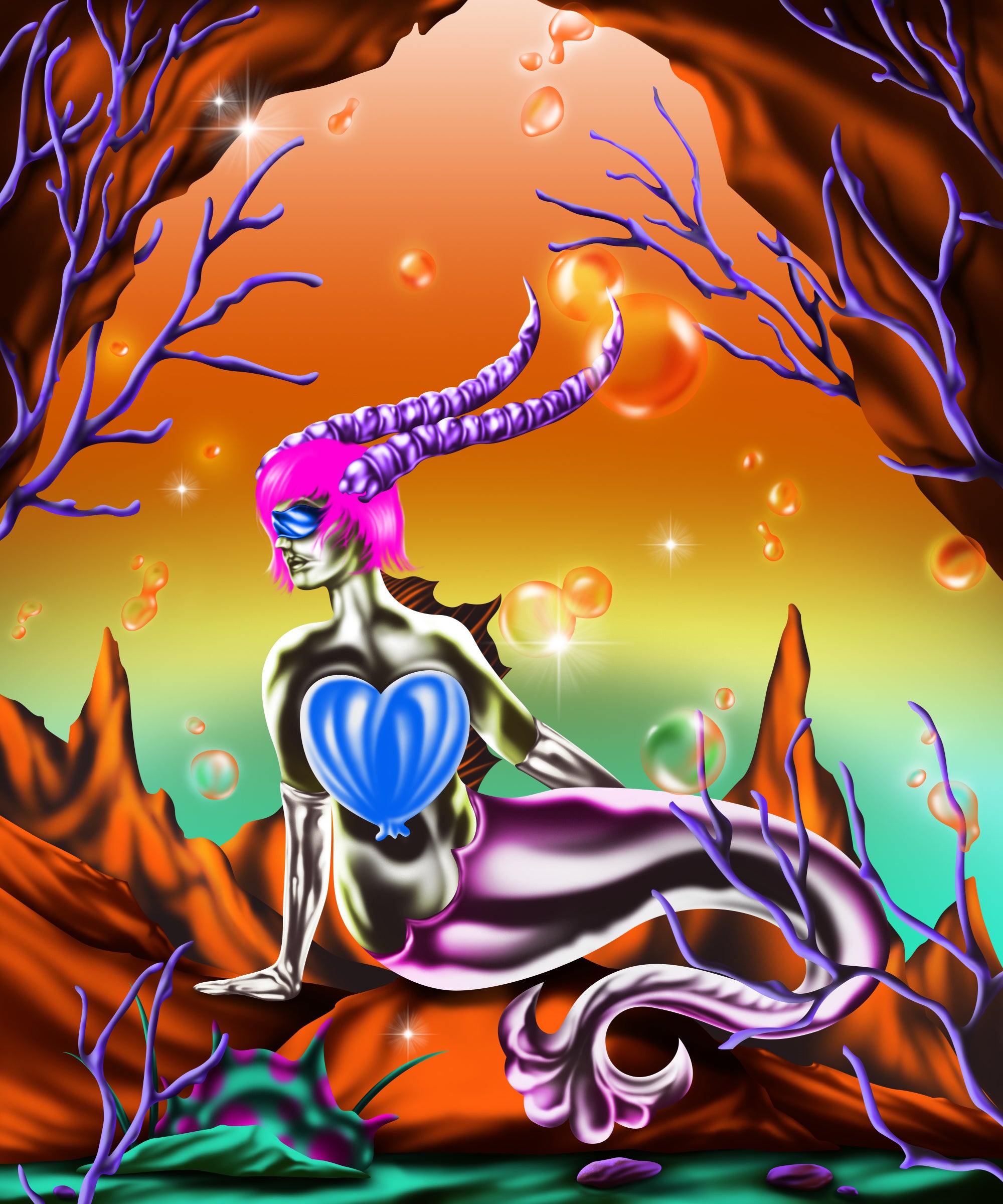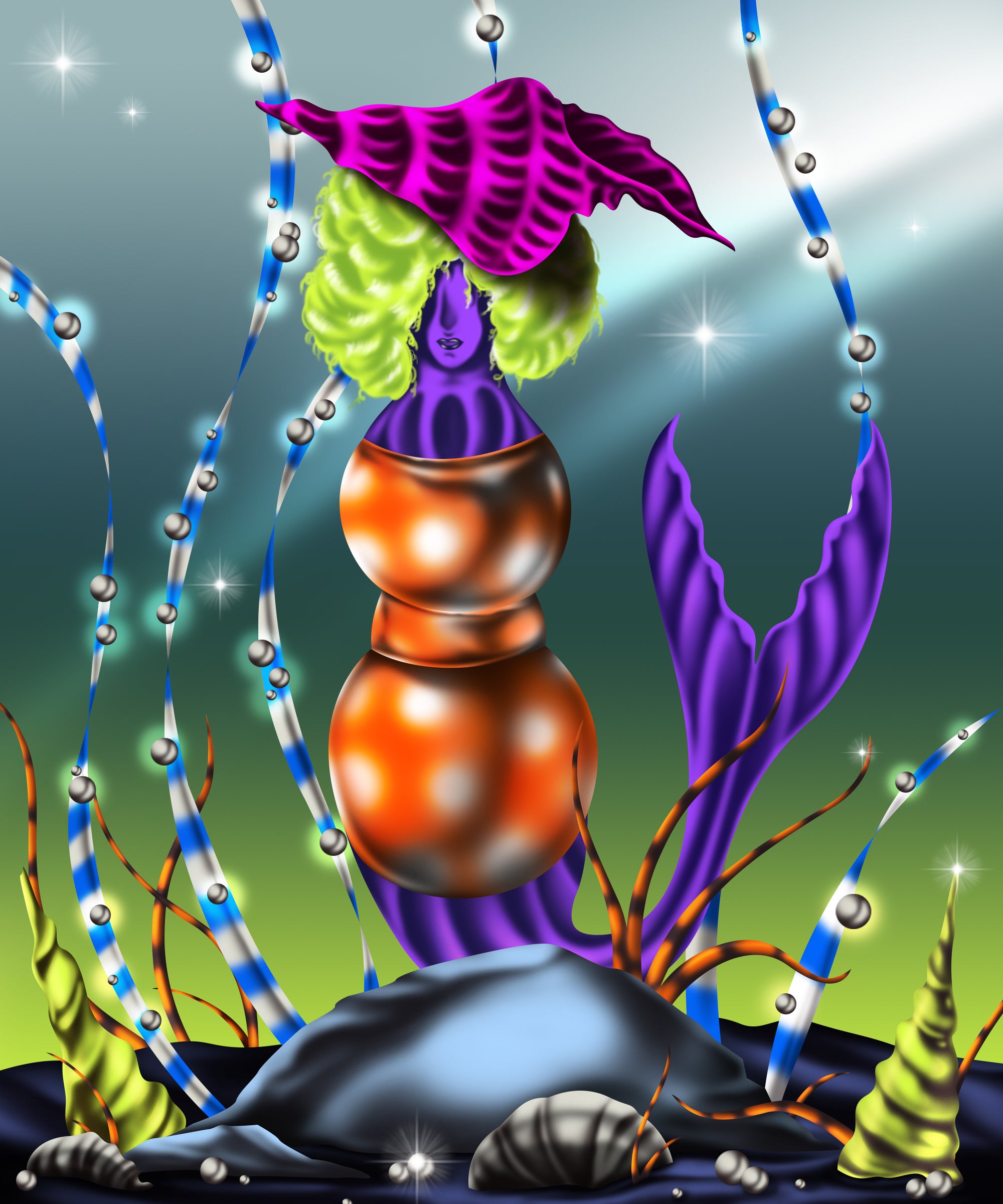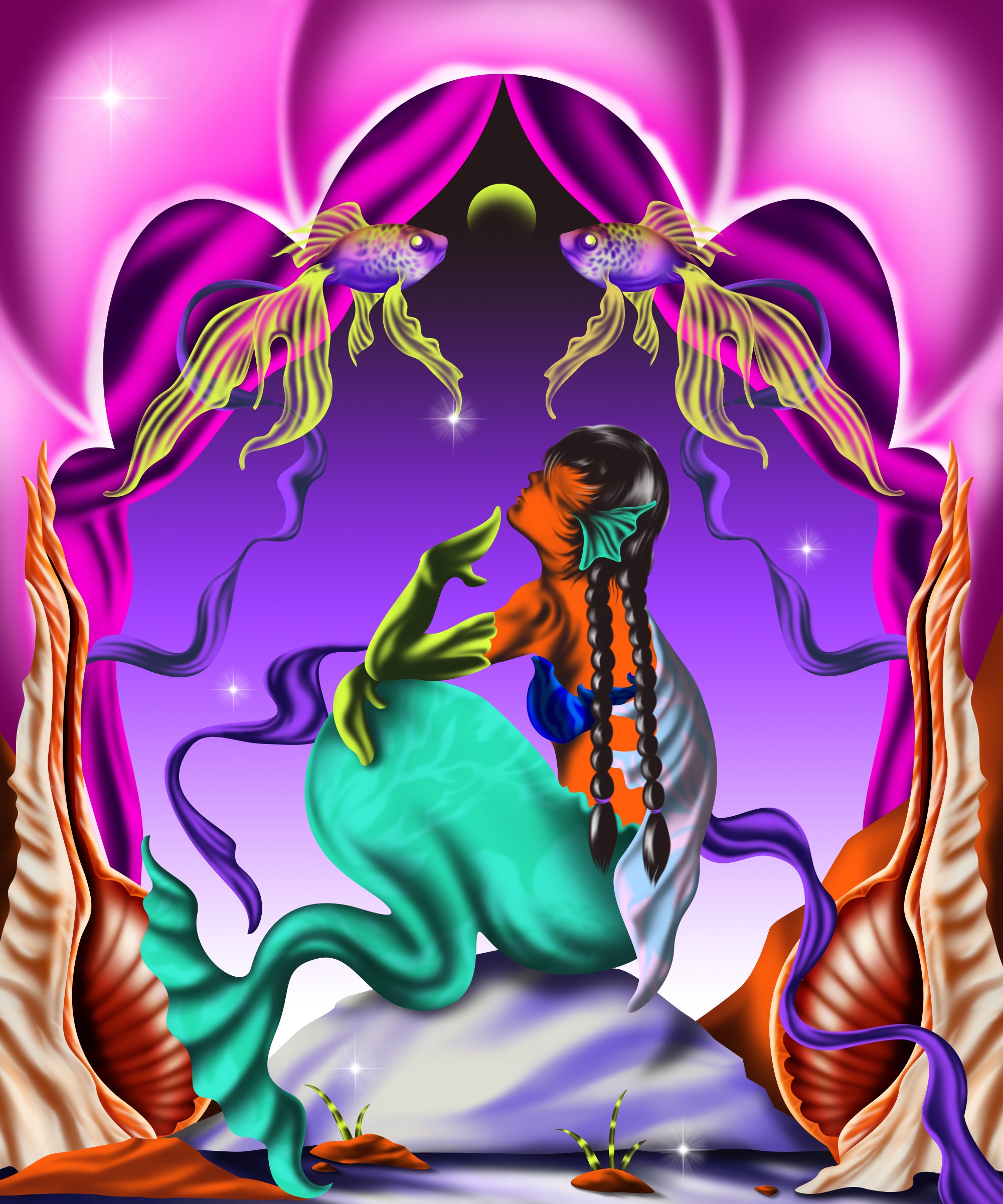 Like what you see? How about some more R29 goodness, right here?
Venus In Taurus Will Bring An Extra Special Time
The Full Moon In Virgo Will Bring Necessary Change
Saturn Is Back In Pisces After 26 Years