From what's possibly the world's best SUV to a heap of new tech, there's plenty of snazzy kits to splash out on this month.
ASTON MARTIN DBX 707
SUV-sceptics though we are, we were nonetheless blown away by Aston Martin's DBX a couple of years ago. But as the engineers at Gaydon have since managed to coax an unfeasible 707PS (which, in old money, is 697bhp) from the Mercedes-AMG-sourced four-litre twin-turbo V8, we'll probably be even more gobsmacked next time we're to let loose in one. Add to the recipe superb handling, a posh yet tasteful interior and bags more character than the competition can muster, and we should now think of the DBX even less as a luxo truck than a genuine supercar – just one that also happens to be unusually tall, large and spacious.
RAZER LEVIATHAN V2
Razer's Leviathan V2 desktop gaming soundbar employs THX Spatial Audio and beam-forming technologies to provide 3D audio that, no matter how much you leap around, always locates you at the centre of the sonic action. Bags of fun for fidgets.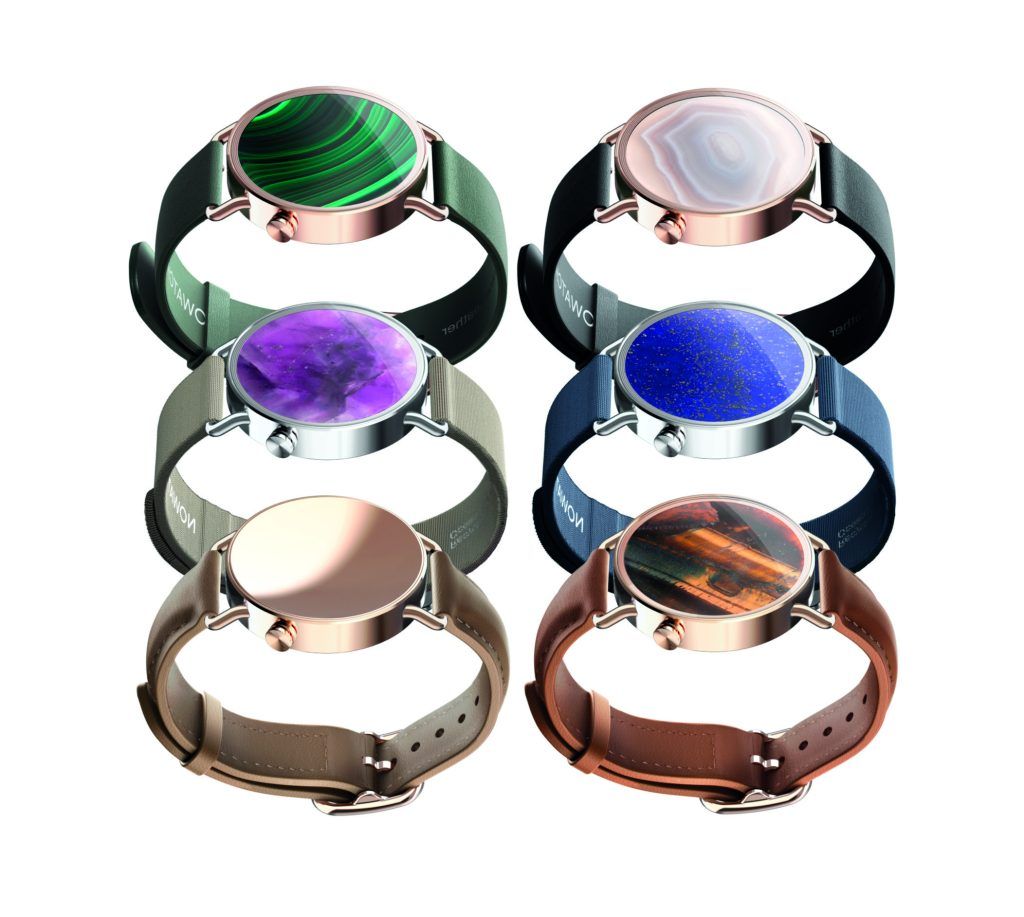 NOWATCH
The ultimate in stress- busting tech, the Nowatch "awareable" provides a wealth of health-tracking info, from step-count to heart rate, all beamed notification-free to an app on your smartphone. Choose from a range of gemstone faces – and stop worrying about the time: It ain't there.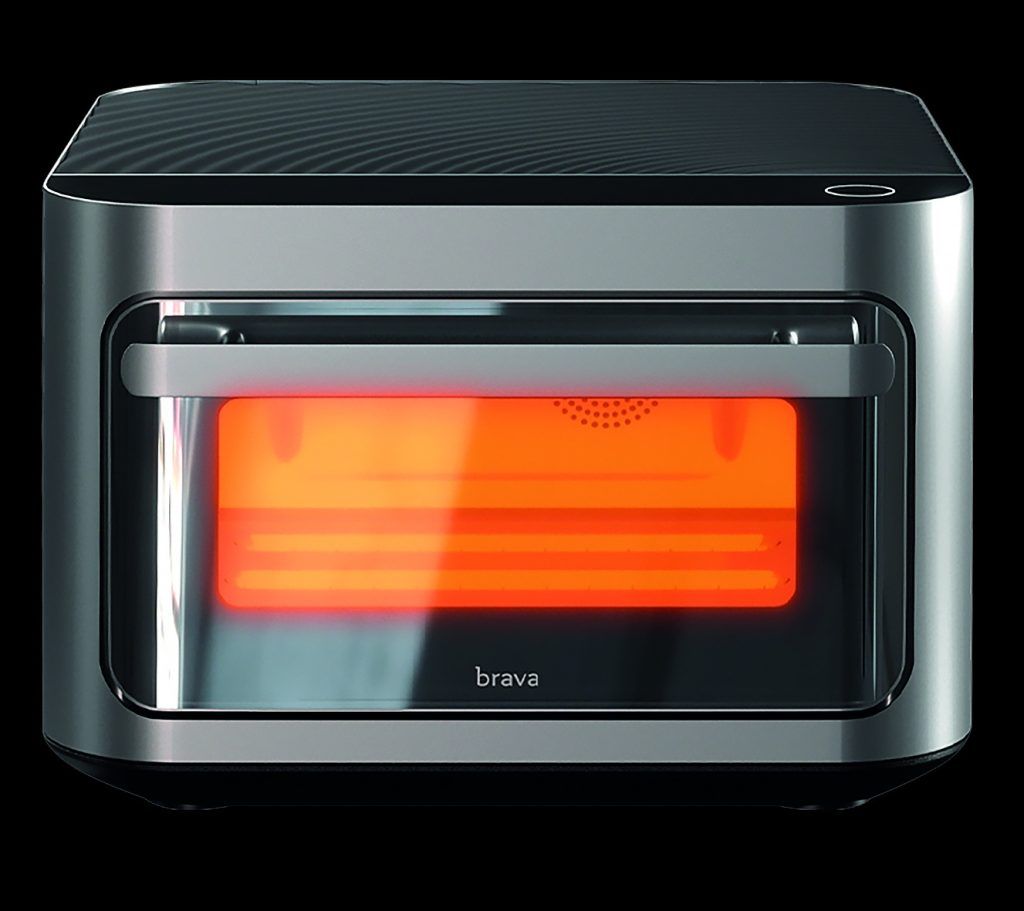 BRAVA GLASS OVEN
Using powerful lights top and bottom, the Brava oven cooks an entire meal from ingredients normally requiring different times and temperatures – and all at a single go. A top-mounted touchscreen accesses up to 7,000 recipes and you can watch the magic happening through the front window. Instant masterchef!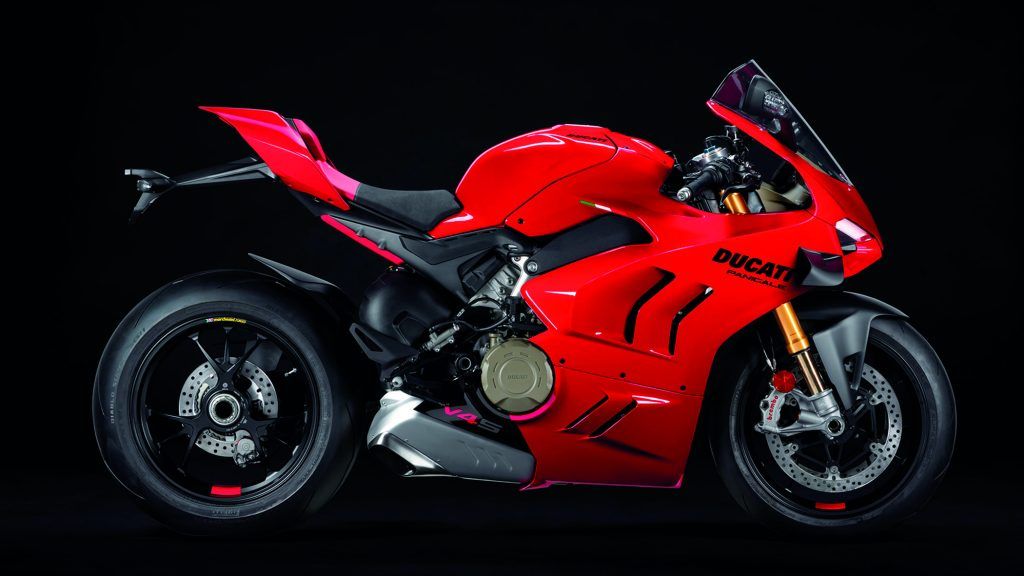 DUCATI PANIGALE V4 SP2
Ducatis always look to us how motorcycles should, and a run through the specs of the latest Panigale proves it's absolutely the pukka item. Desmodromic 1.1-litre V4 engine: check. Aluminium chassis and swing arm: check. Electronic Öhlins fork: check. Ridiculously fast: check. We want: double check.