With the number of female leaders in the world of business rising fast, it's no surprise that of the 2,640 people listed on Forbes' World's Billionaires List this year, many shine bright as the richest women in the world.
For the third year in a row, L'Oreal heir, Françoise Bettencourt Meyers, has claimed the top spot on Forbes' 2023 list of The World's Richest Women Billionaires with a net worth of USD 93.7 billion. Meyers, just like this year's richest man, Bernard Arnault, also hails from France.
Additionally, Forbes' World Billionaires List, which features 337 women in total, has seen a substantial increase from 2002, when the magazine only recognised 36 female billionaires in the world. First published in 1987, the list is an annual ranking of people with a net worth of USD 1 billion or more.
While many women on this year's list have inherited generational wealth from their families, 96 of them are self-made billionaires, including big stars such as the "We Found Love" singer Rihanna (USD 1.4 billion) and Kim Kardashian (USD 1.2 billion), who have three-comma fortunes owing to their brands, Fenty Beauty and Skims, respectively and numerous projects and endorsements.
Italy's Rafaela Aponte-Diamant, the highest-ranked self-made female billionaire ever, with a net worth of USD 31.3 billion, has replaced 2022's Abigail Johnson this year. As per Forbes, it's the first time in three years that a self-made woman has earned a spot among the top 10 on the World's Richest Women Billionaires list.
Forbes released the list on 4 April 2023, however, a look at the real-time net worth of the richest female billionaires reveals that even though some may have dropped by a few million in between, they continue to hold their billionaire status. A notable mention would be German-based businesswoman Susanne Klatten whose net worth has taken a dip from USD 27.4 billion to USD 24.5 million as of 26 April 2023.
Here are 10 of the wealthiest women in the world
Françoise Bettencourt Meyers & family
Country: France
Source of wealth: L'Oréal
Net worth: USD 93.7 billion
The world's richest female billionaire, Meyers, along with her family, owns nearly 33 per cent stock of the French personal care company, L'Oreal.
Meyers is the granddaughter of L'Oreal's founder and inherited her family business after her mother Liliane Bettencourt's death in 2017. She is currently operating as L'Oreal's chairwoman and has been a board member of the company since 1997.
Other than being the richest woman in the world, Meyers sits proudly at the 9th position in the World Billionaires list by Forbes, owing to a 12 per cent rise in L'Oreal stocks since last year.
Additionally, the L'Oreal heir is the president of her family's philanthropic foundation, Bettencourt Schueller. First formed in 1987, this public-interest charitable organisation contributes towards the success of France and its progress in science and arts.
Meyers herself is a well-known philanthropist — one of her biggest pledges being USD 226 million together with L'Oréal for Notre Dame Cathedral's reconstruction after the April 2019 fire.
Not to forget, the billionaire is also the owner of Téthys Invest, an investment firm that supports projects such as ELSAN, France's leading private hospital provider.
Alice Walton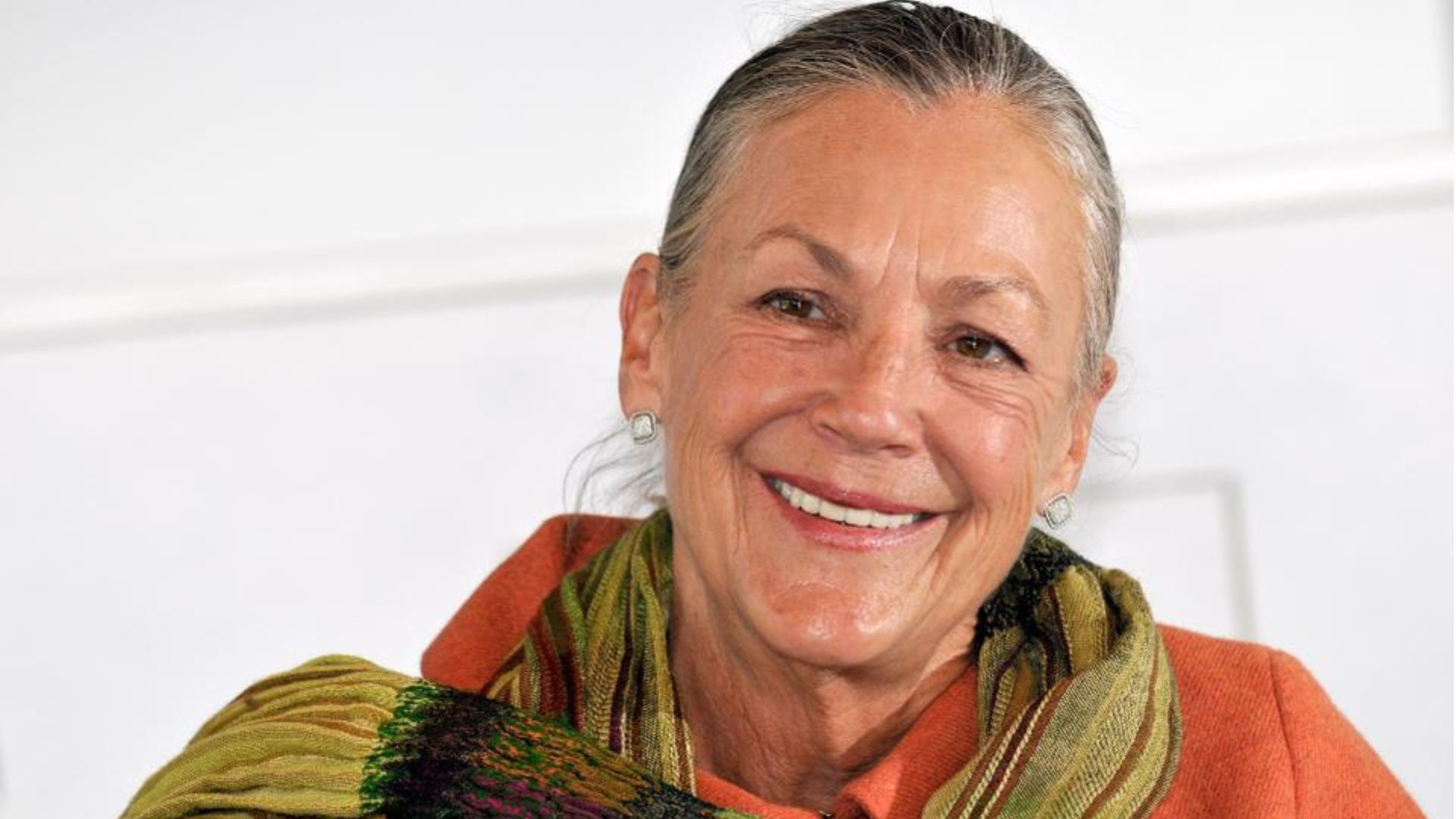 Country: US
Source of wealth: Walmart
Net worth: USD 61.4 billion
The daughter of business tycoon Sam Walton owns a stake in her father's multinational retail corporation, Walmart. The Arkansas-based company had a revenue of USD 572.8 billion as of 31 January 2022.
Alice Walton is also the founder of Crystal Bridges Museum of American Art in Bentonville, Arkansas. Designed by famous architect Moshe Safdie, the museum opened to the public in November 2011.
Apart from featuring works of contemporary artists such as Kerry James Marshall and Maya Lin, the museum displays renowned works such as Asher B. Durand's Kindred Spirits, Gilbert Stuart's George Washington and Georgia O'Keeffe's Jimson Weed.
The Walmart heiress and philanthropist also started a holistic health institute in Bentonville, which eventually came to be known as the Alice L. Walton School of Medicine in 2022.
As per Forbes, although her net worth has taken a dip from USD 65.3 billion since last year, she has still managed to maintain her position among the top ten richest female billionaires in the world in 2023.
Julia Koch & family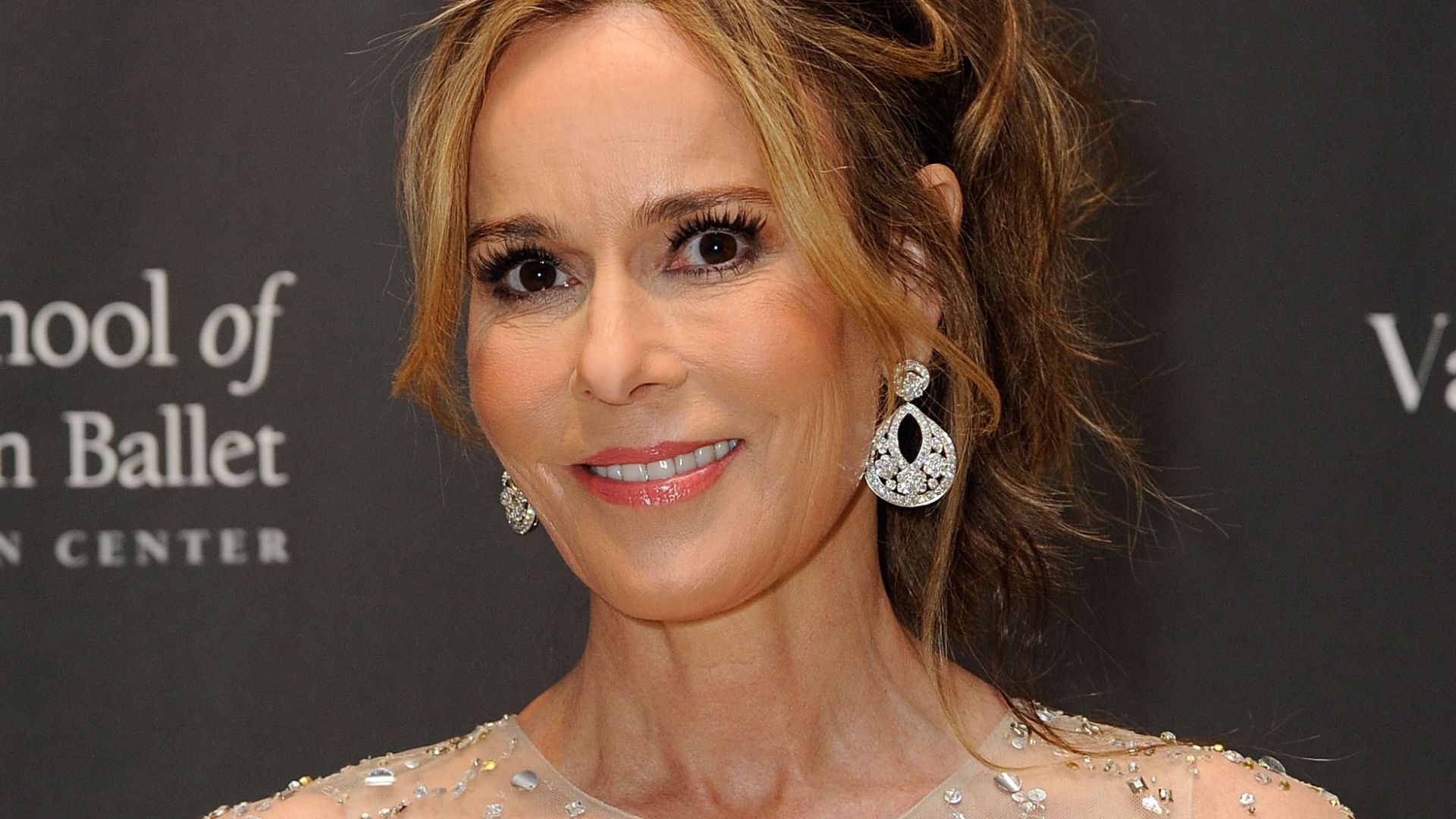 Country: US
Source of wealth: Koch industries
Net worth: USD 59 billion
US-based billionaire Julia Koch is the owner of 42 per cent of the multinational conglomerate corporation — Koch Industries. She, along with her three children, inherited the amount after her industrialist husband David Koch's demise in 2019.
Koch began her journey in the 1980s in New York where she assisted American fashion designer Adolfo and even worked with esteemed clients such as the former First Lady of the US, Nancy Reagan.
While being the president of the David H. Koch Foundation, she also serves on the boards of Koch Industries and Memorial Sloan Kettering Cancer Center (MSK). In January, she became a trustee of the Metropolitan Museum of Art.
Through the David H. Koch Foundation, she and her late husband have donated over USD 1.8 billion to education, poverty and various other causes. Additionally, they have also given USD 10 million to Mount Sinai Medical Center and USD 10 million to Stanford Children's Hospital for research on food allergies.
Jacqueline Mars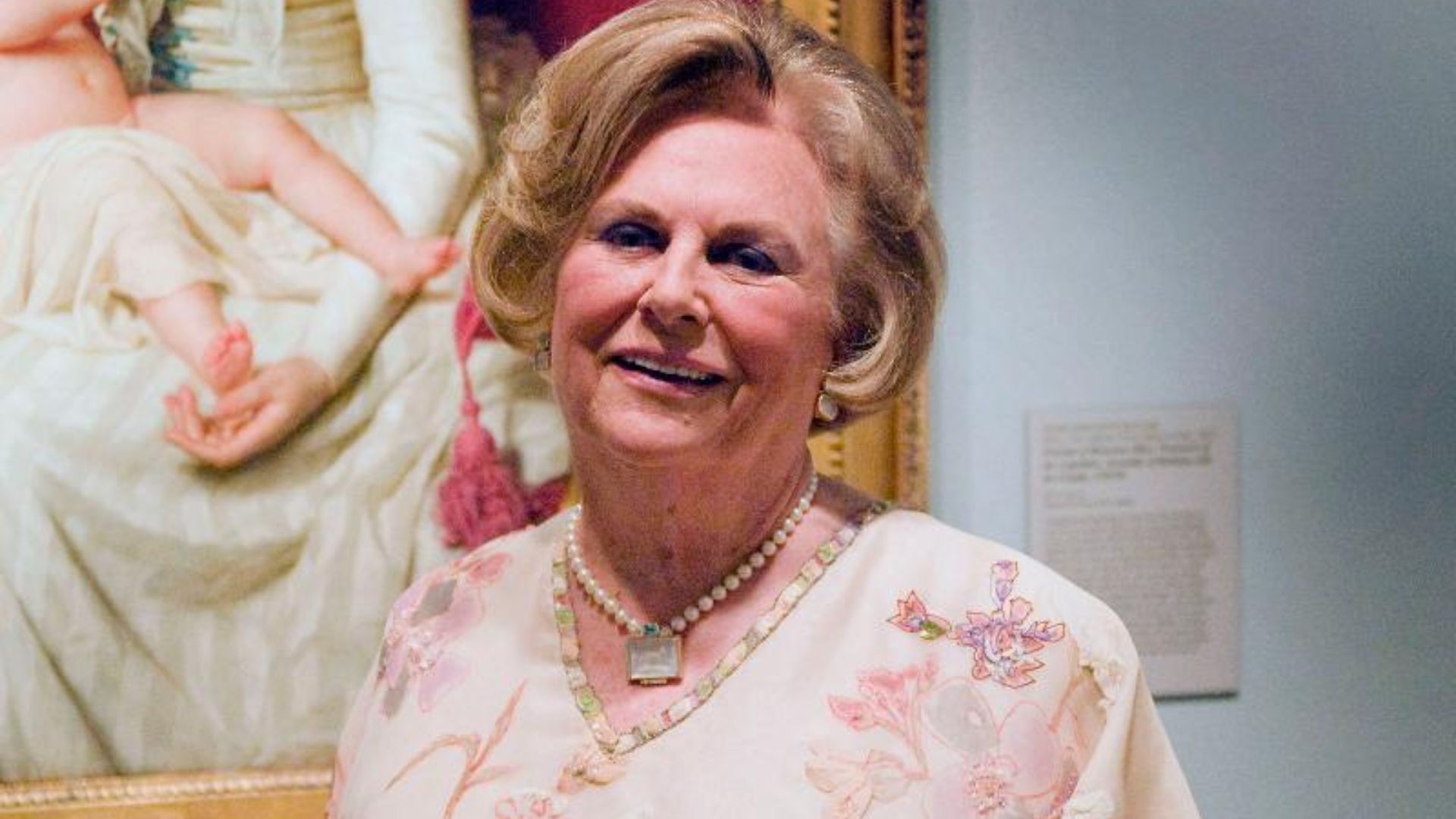 Country: US
Source of wealth: Candy, pet food
Net worth: USD 38.3 billion
Jacqueline Mars shares one-third ownership of the world's largest confectioner, Mars Inc, with her brother John Mars.
Founded by her grandfather, Frank C. Mars in 1911, the Virginia-based company is famous for manufacturing candy (M&Ms, Snickers, Milky Way), chewing gum (Juicy Fruit, Orbit), pet chow (Pedigree, Whiskas) and packaged foods (Ben's Original, Suzi Wan). According to Bloomberg, it has an annual revenue of around USD 45 billion, as of April 2023.
Along with working for Mars Inc. for over 20 years, the businesswoman also served as a board member of the company till 2016.
She currently serves on the board of the non-profit organisation, National Archives Foundation, in the US.
Miriam Adelson & Family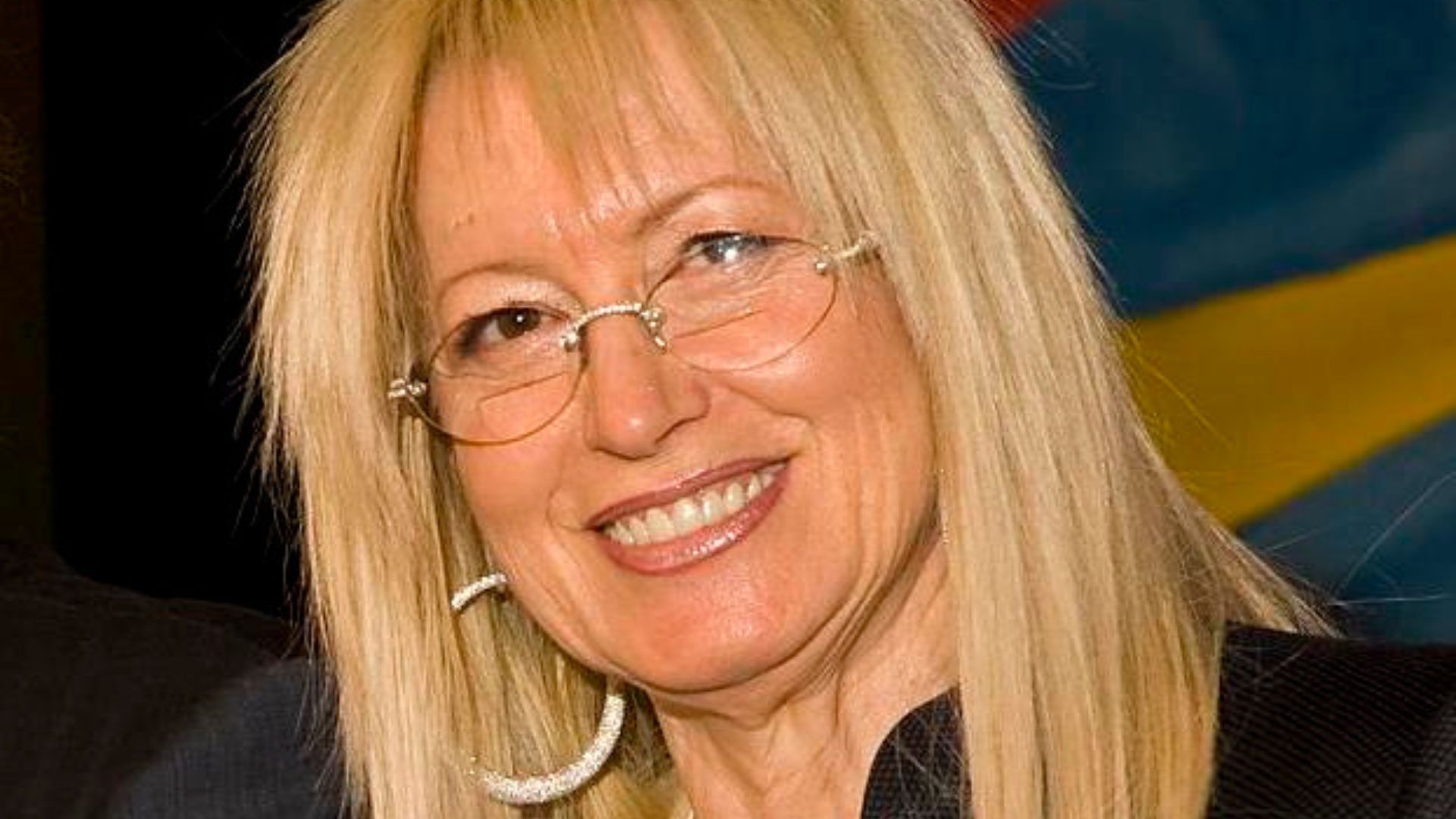 Country: US
Source of wealth: Casinos
Net worth: USD 37.7 billion
A medical doctor by profession, Miriam Adelson became the majority shareholder of the world's largest casino operator, Las Vegas Sands, after her husband Sheldon Adelson's death in 2021. Las Vegas Sands was founded by the late Adelson and has casinos in Singapore and Macao.
The New York Stock Exchange-listed company had a revenue of USD 4.2 billion in 2021. The following year, Las Vegas Sands sold its assets on the Vegas Strip, the Venetian Resort and the Sands Expo and Convention Center to Apollo Global and VICI Properties for around USD 6.25 billion.
Additionally, she is also a philanthropist and has served as a mega-donor for the Grand Old Party (GOP) along with her husband. The duo made donations of around USD 180 million to Republican campaigns and political action committees in 2020.
As per Forbes, the doctor has also contributed over USD 1 billion towards medical research and drug discovery.
Rafaela Aponte-Diamant
Country: Italy
Source of wealth: Casinos
Net worth: USD 31.3 billion
Rafaela Aponte-Diamant shares a 50 per cent stake in the world's largest shipping line, Mediterranean Shipping Company (MSC), with her husband and Italian businessman Gianluigi Aponte.
Rafaela found her footing in the shipping industry along with Gianluigi Aponte, who founded MSC in 1970. The duo then went ahead to purchase a ship with a loan of USD 2,00,000.
One of the most dynamic self-made richest women in the world, Rafaela later ventured into interior designing and MSC Cruises proudly showcases the creative interior decorating artistry of the female billionaire now.
MSC is the world's third-largest cruise brand and operates in holiday cruises (MSC Cruises), inland logistics (Medlog) and port operations (Terminal Investment Limited.)
As per the MSC Cruises website, the Geneva-based brand leads market shares in Europe, South America, the Gulf region and Southern Africa.
MacKenzie Scott
Country: US
Source of wealth: Amazon
Net worth: USD 27.6 billion
One of the richest women in the world, MacKenzie Scott is a 4 per cent stakeholder in Amazon. The American author received her share in Amazon after her divorce from Jeff Bezos, who owns around 10 per cent of the Seattle-based company.
Amazon is one of the biggest online retailers in the world. Along with dealing with household goods, electronics and other products, the company also provides online streaming services through its video streaming network Prime Video.
As per Bloomberg, Amazon had a revenue of USD 469.8 billion as of 2021.
Additionally, Scott has pledged to give away almost half of her wealth over the course of her lifetime and has so far donated USD 14 billion to over 1,600 charities through her organisation, Yield Giving.
While her net worth saw a substantial dip from USD 43. 6 billion in 2022 to 24.4 billion this year, she still holds a position in Forbes' list of The World's Richest Women Billionaires 2023.
Gina Rinehart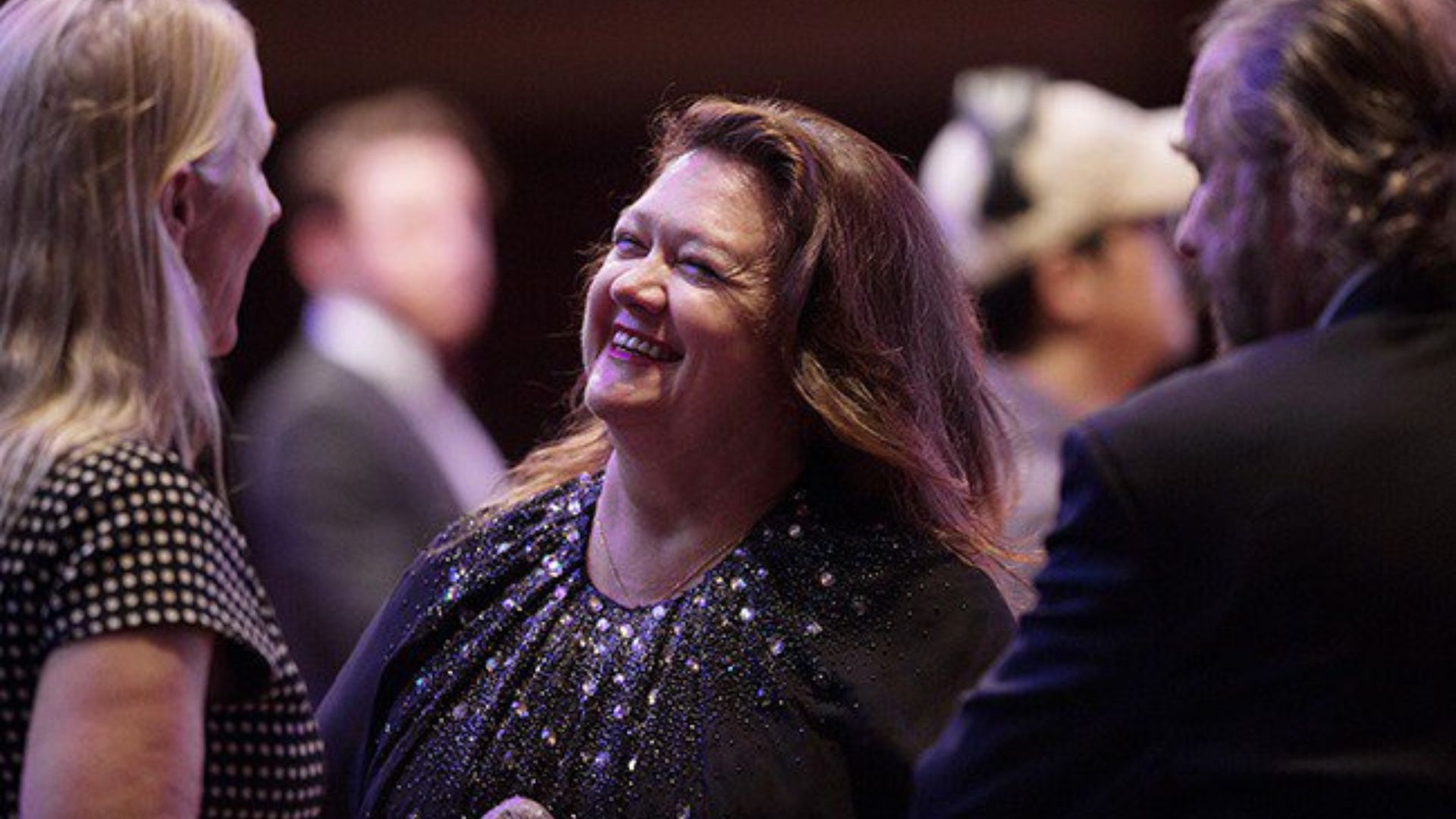 Country: Australia
Source of wealth: Mining
Net worth: USD 27.3 billion
Australian business magnate and daughter of iron-ore explorer Lang Hancock, Gina Rinehart has been the executive chairwoman of her late father's mining and agriculture company, Hancock Prospecting Group, since his death in 1992.
One of the most successful private mining companies in the world as per Hancock Prospecting's official website, its biggest asset till now has been the Roy Hill project — Australia's single largest iron ore mine.
This majority-owned USD 10 billion massive iron ore operation started shipping materials to Asia in 2015. Since then it has been thriving high and yielding nearly 60 million tonnes of ore per annum.
Not to forget, Rinehart has successfully repaid the USD 7.2 billion debt taken for the completion of Roy Hill, in spite of her fortune suffering an 11 per cent dip since March 2022 due to major drops in iron ore prices.
Additionally, the billionaire, who is also Australia's second-largest cattle producer, has numerous properties across the country.
Her other major investments include those made towards rare earth minerals and gas industries.
Susanne Klatten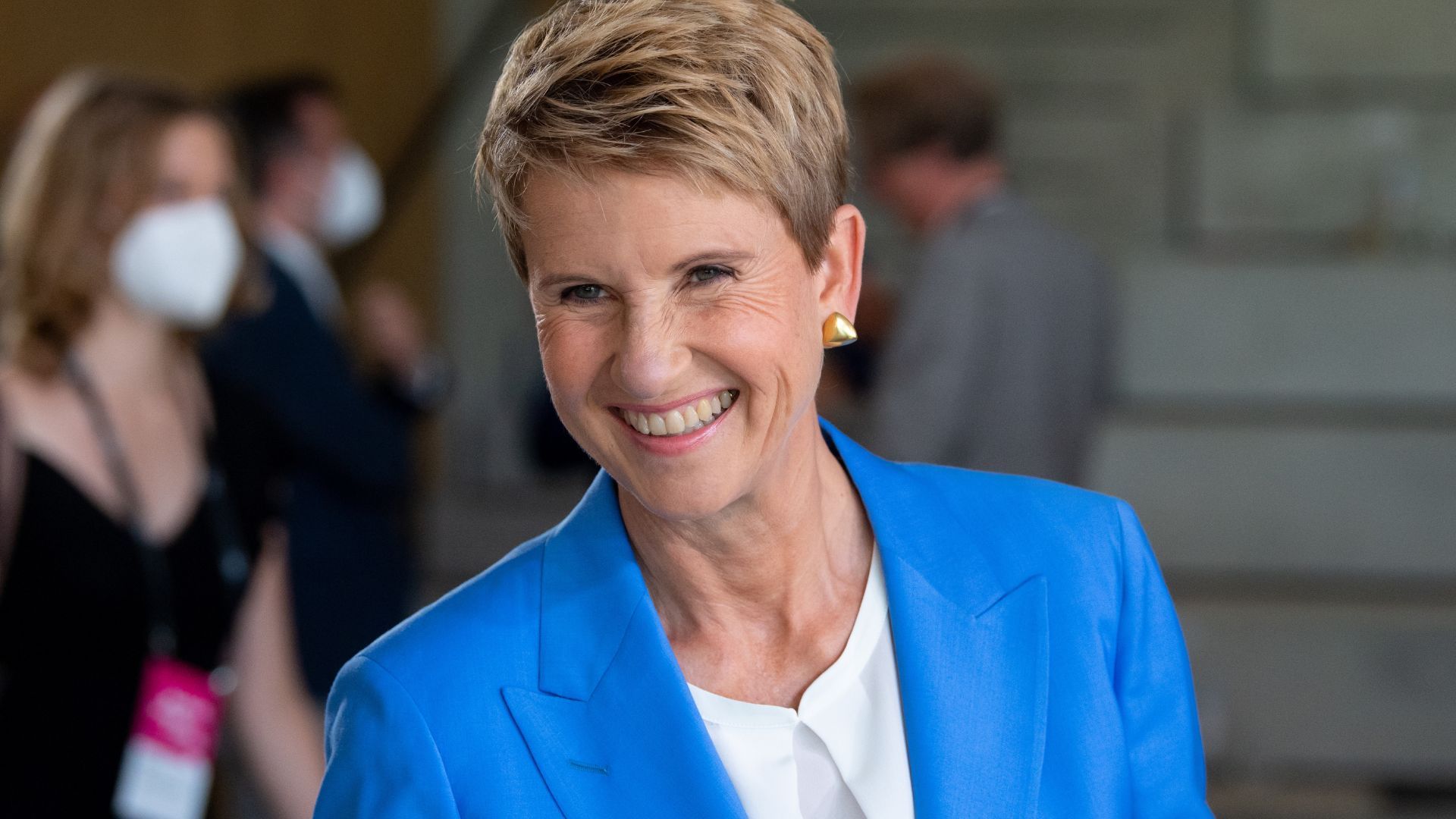 Country: Germany
Source of wealth: BMW, pharmaceuticals
Net worth: USD 24.5 billion
As one of the world's richest women, Susanne Klatten owes the three-comma fortune owing to her 19 per cent stake in German multinational automaker, Bayerische Motoren Werke AG (BMW).
Klatten took her grandfather Herbert Quandt's speciality chemical corporation Altana AG to new heights and global success. It currently has 48 production sites and 63 service and research sites in 26 countries.
Klatten is the current chairperson of Altana, which has annual sales of over USD 2.5 billion.
In addition, the Germany-based billionaire owns stakes in carbon and graphite producer SGL Group and data security management platform Entrust.
As per Forbes, Klatten is also the founder of Germany's leading innovation centre for business creation, UnternehmerTUM, at the Technical University of Munich.
Iris Fontbona & family
Country: Chile
Source of wealth: Mining
Net worth: USD 23 billion
Chilean native Iris Fontbona and her three children inherited her late husband Andrónico Luksic's businesses (mining and beverages) after his death in 2005.
Fontbona, along with her children, run Antofagasta PLC, which trades on the London Stock Exchange and has dealings in copper mines.
In addition, they also have a majority stake in the industrial conglomerate company Quiñenco which mostly deals in beverage, manufacturing, energy, transport and port services.
With around USD 105 billion in assets under management, Quiñenco is one of Chile's largest business conglomerates and employs over 70,000 people in Chile and abroad.
Founded in 1957 by Luksic, the company trades on the Chilean stock exchange and has accumulated around USD 1.6 billion earnings for its shareholders in the last 24 years. It managed to garner a market capitalization amount of USD 3.2 billion as of 31 December 2021.
(All net worth figures according to The World's Real-time Billionaires list by Forbes as of 26 April 2023)
(Main and featured image credit: Forbes/Twitter)