It's no wonder that BTS' global domination comes with millions (probably billions) of dollars! Apart from group outings, each member has proven their worth as a successful soloist in recent times. However, one member who has managed to make worldwide waves with his impeccable music is BTS' Suga aka Agust D. With big houses, fancy cars and luxurious apparel, the rapper enjoys an extravagant lifestyle after a decade of toiling hard in showbiz. So how much is Suga's net worth?
Whether it's the groundbreaking sales of his debut album D-Day, sold-out world tour stops, or ambassadorship deals with luxury powerhouses like Valentino, BTS Suga's brand power is unfathomable. Curious to dive into the riches of the BTS member ahead of his performance in Singapore from 16 – 18 June? Keep reading to know all about his net worth, earnings, investments and more.
What is the net worth of BTS' Suga?
According to a report in South China Morning Post, Suga's net worth stands around USD 23 to USD 25 million as of 2021. However, this figure has risen exponentially in recent times owing to his many successful solo endeavours amid BTS' group hiatus.
Interestingly, Suga has been producing and writing music since the early age of 13 and has also collaborated with successful artists like IU and Lee So-ra in his teenage years. Let's break down Suga's net worth for you.
Suga's solo ventures: D-Day album, world tour and more
Suga's solo outings have tasted immense success, beginning with his first mixtape Agust D in 2016 which clinched top spots in Billboard's World Albums Chart. His second solo mixtape, D-2, was also loved across the globe and topped charts in the US, UK, Australia and more. As per Korea Music Copyright Association, Suga has production and songwriting credits for over 100 songs, including Suran's award-winning track Wine.
However, it was his debut album D-Day that cemented his power in the global music scene. The 2023 release debuted at number two on the Billboard 200, making it Suga's first 'top 10' entry on the chart. If an album wasn't enough to entice the world, the singer released a Disney+ documentary, titled Suga: Road to D-Day the same day as the album. The project chronicled Suga's musical journey across different countries as he worked on his debut album.
Last, but not least, Suga's first-ever solo world tour as Agust D is a testament to his unparalleled popularity as a musician, driving audiences from every part of the world to participate in his sold-out concerts. Did you know the tour, which includes a three-day stop in Singapore, sold within minutes during pre-sale and actually didn't have a general sale? That's the star power of Suga.
The artist's solo outings have definitely led to an exponential rise in his net worth, and we can't wait to witness what he has in store for us.
Luxury brand ambassadorship deals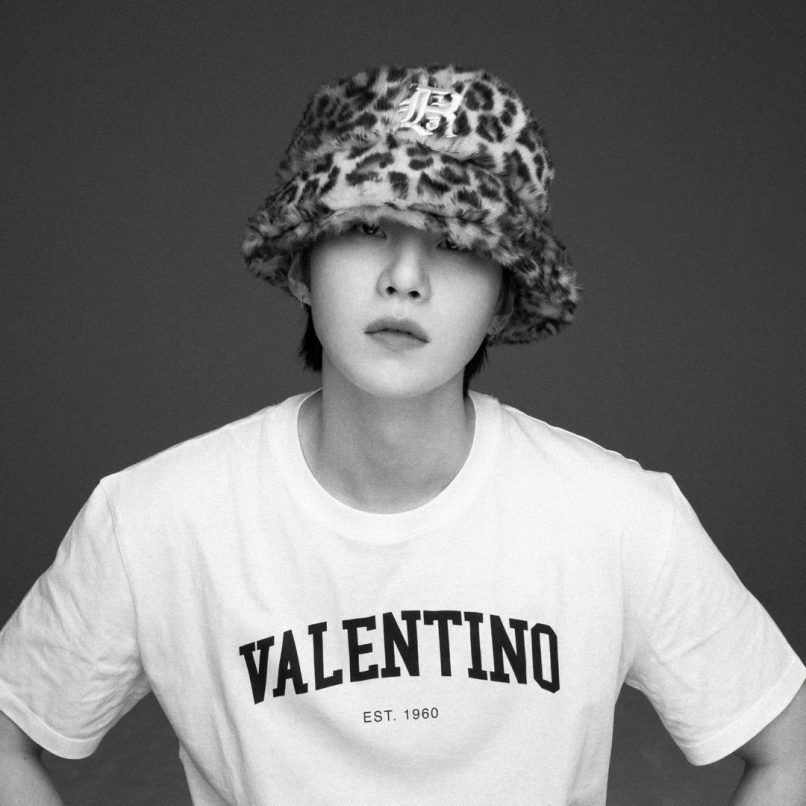 While BTS has worked with many notable brands like Mcdonald's, Samsonite, Seoul Tourism, Louis Vuitton, Hyundai and more, the members' individual brand deals are what have us most excited. Suga has been named Valentino's global brand ambassador, becoming the face of the brand's Maison Valentino Essentials campaign for men. He's now a part of the brand's 'Di.VA' ambassador family, which includes Lewis Hamilton as well as Li Ronghao.
Suga, who's a die-hard basketball fan, added another feather to his cap by becoming NBA's global ambassador. You'll often find the 30-year-old singer enjoying various NBA games and his new role entails engaging NBA fans around the world for the upcoming seasons. With the biggest brand names under his belt, Suga has emerged as one of the most influential BTS members.
Suga's luxurious abode in Seoul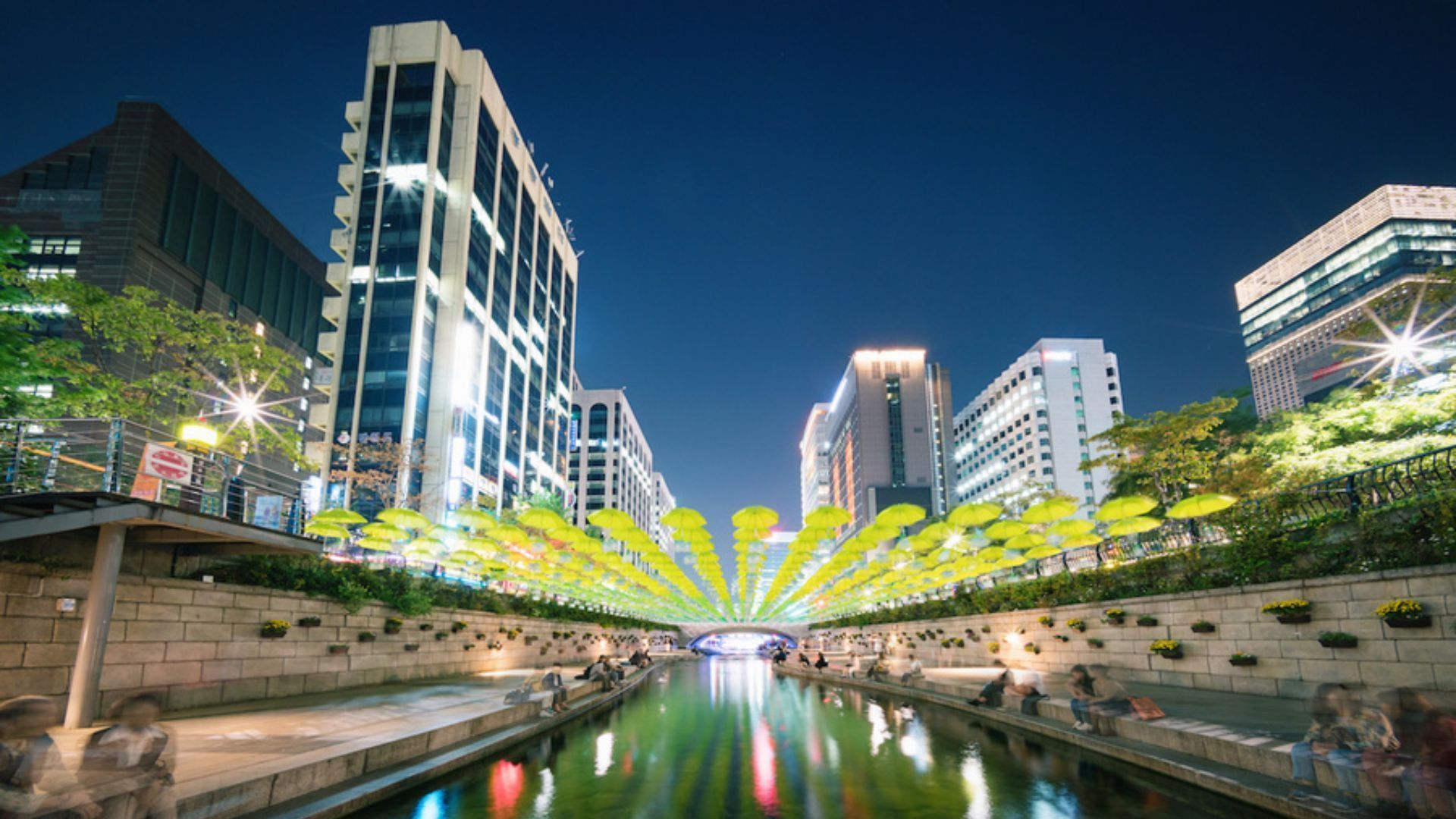 Real estate investments are never a bad idea and BTS members know how to do it best. Suga purchased a luxurious apartment in one of the wealthiest areas in Seoul, South Korea – the UN Village. Home to the South Korean elite, the gated community in Hannam-dong is also home to EXO's BaekHyun, Kang Daniel, Shin Min-a and more. Owing to its uber-luxe infrastructure, the area is popularly called 'Seoul's Beverly Hills'.
According to a report in South China Morning Post (via The JoongAng), Suga splurged a hefty amount of USD 3 million on the apartment in 2019. Spread across 244.19 square metres, the property sits next to Han River and near Namsan Mountain and gives splendid panoramic views of the area.
Suga's car collection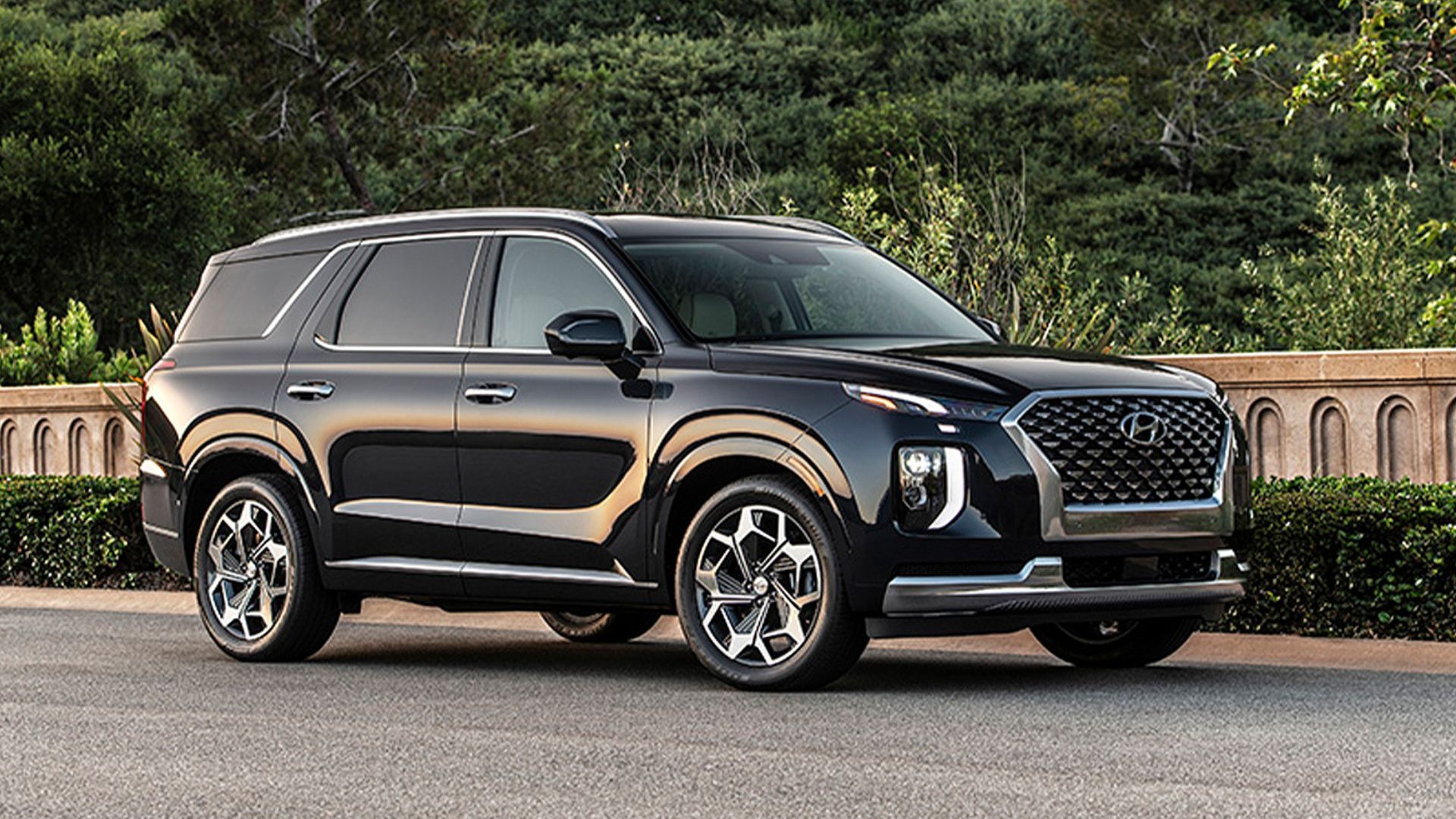 Reportedly, Suga isn't a fan of owning a fleet of cars, considering he's always on the go owing to his work commitments with his solo career and BTS. Multiple sources mentioned that Suga owns just one car, the Hyundai Palisade Calligraphy SUV. The 2021 model is priced at USD 47,000. Its metallic black exterior coupled with chrome detailing and high-class interiors make it a good run for money.
The BTS member's penchant for luxury fashion pieces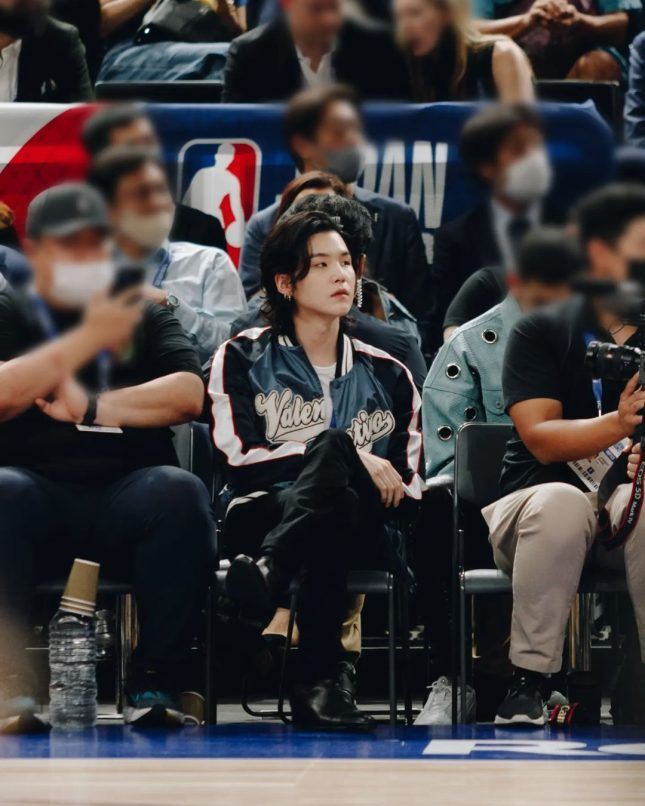 If anything, Suga's extremely stylish designer clothes and accessories prove he's living the good life. From New Balance and Gucci to Balenciaga, you'll find a number of designer pieces decked in his wardrobe.
The rapper apparently owns a Bottega Veneta Spring 2018 Peach Rose Lamb jacket worth USD 5900, a tie bar by Thom Browne costing USD 2607 as well as a Gucci Grey-Blue Wool jacket with vest and Gucci Interlocking G Patch jacket worth USD 3600 and USD 2600 respectively. Suga also loves Amiri shirts and pants, while you'll also find him flaunting Valentino pieces worth thousands of dollars.
Meanwhile, Rolex continues to remain BTS' most-loved brand when it comes to watches. Suga also has an extensive Rolex collection, which includes the Rolex Oyster Perpetual Datejust 36 watch worth around USD 10,000.  Another luxury watch brand Suga swears by is the Swiss giant Audemars Piguet. The singer was spotted wearing the brand's Royal Oak Selfwinding which is approximately worth $17,750 USD, as per Koreaboo.
Coming to his sneaker collection, Suga doesn't shy away from flaunting his love for Air Jordans at various NBA appearances. Some of his picks include the Air Jordan 3 'White Cement Re-Imagined' (USD 210), Travis Scott x Nike Air Jordan 1 low 'Reverse Mocha' (USD 1,200) as well as Air Jordan 1 Retro High OG 'Rookie of the Year' (around USD 733).
Suga's taste for luxury and style is truly unrivalled.
The story first appeared on Lifestyle Asia Singapore
(Hero and feature image credits: agustd/ Instagram)
Source link