With a career marked by consistency, versatility, and solid acting ability – apart from an undeniably alluring screen presence – Song Joong-ki boasts a net worth as impressive as his extensive filmography. We're taking a closer look at the household name's hard-earned fortune.
One of the most recognisable South Korean celebrities also happens to be one of the highest-paid actors in the business. Always just a new release away from dominating the headlines – his body of work includes wildly-popular dramas like the action-packed Descendants Of The Sun and the revenge thriller Reborn Rich. Each of his roles have been challenging and unique – setting off a flurry of social media conversations and fan dedications alike.
Soon enough, he was made the Korea Tourism Organisation's Honorary Ambassador, had topped several popularity polls across Asia, and earned a reputation of being youthful, charming, and 'perfect' (the industry's 'flower boy,' if you will). This led to a cult following and near-obsession amongst entertainment enthusiasts around the globe. Naturally, endorsements followed, with large billboards and big-brand commercial films capitalising on the success and fame – according to him the moniker of 'CF king' in the process. It's no surprise why Song Joong-ki has quite the jaw-dropping net worth to his name. Here's all about it.
The net worth of Song Joong-ki
While there are no official records of his wealth, a report by Sportskeeda noted that a South Korean live television show looked through Song Joong-ki's portfolio and investments and placed his net worth at USD 40.3 million. This is a significant jump from past estimates – which place it at about USD 25 million. The rise is attributed to the success of Vincenzo and Reborn Rich – his recent projects. That aside, his brand endorsements are believed to greatly contribute to his fortune.
Fees per episode
Song Joong-ki's popularity – both amongst entertainment enthusiasts and the who's who of the industry – has made him quite sought after. Naturally, his fees per episode reflects this. As per South China Morning Post, the actor was paid a staggering USD 157,000 per episode for Vincenzo. This number is said to have come about post the success of multiple dramas starring him.
Brand endorsements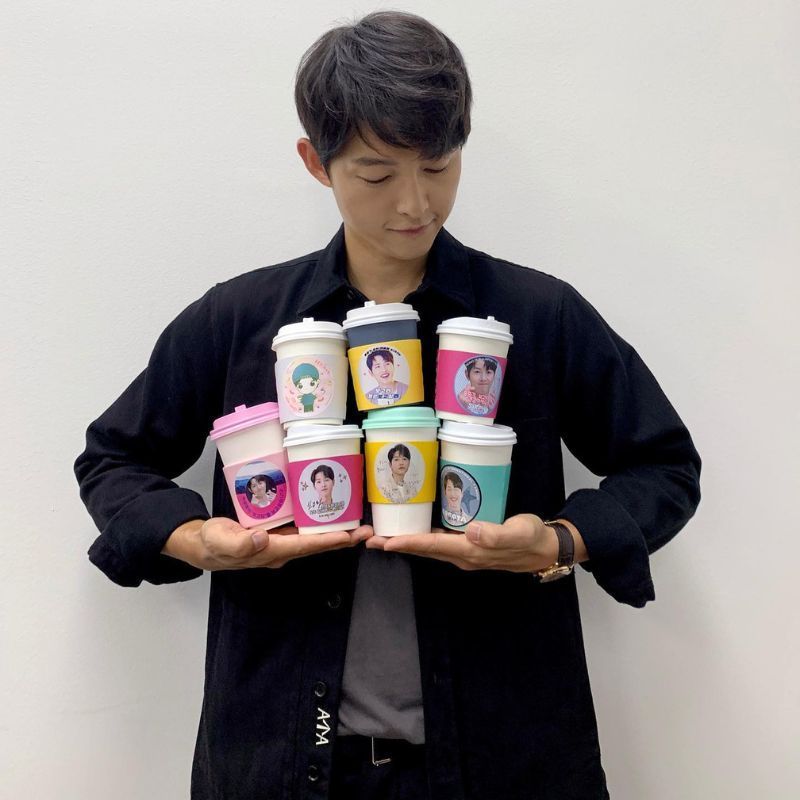 As per popular market research company Insight Korea – which has been cited by several media outlets – Song Joong-ki's grand net worth is vastly courtesy of his endorsement deals. In the first half of 2016 alone he raised about USD 34.6 million through endorsements.
His fame trajectory only shot upward – earning him scores of brand deals, including big names like Dunkin Donuts, TBJ, EZIO, Min Hyo-Rin, Hite Jinro, Jeju Air, Sprite, Samsonite, Le Coq Sportif, Vivo, and Domino's as well as the title of 'CF King.' He's tapped into nearly every industry – duty-free shopping, beverage, food, clothing, automobile, and aviation. As per Korea Herald, he's had over 100 commercial deals in South Korea and China since the popularity of Descendants of the Sun in 2016.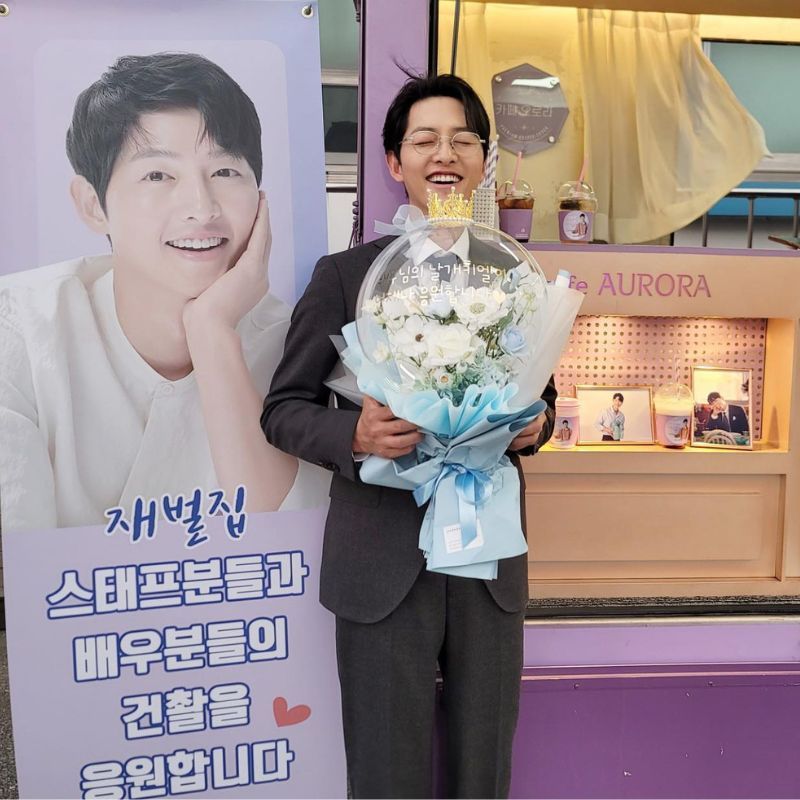 And it has proven to be fruitful. As per one report, his advertisement of the red ginseng brand CKJ increased their sales from about USD 7 million to USD 32 million As per another, his association with Kolon Sport spiked sales for the label by a whopping 300 percent. Currently, he earns about USD 865,000 from endorsements in South Korea and USD 3 million via deals in China.
Luxury Properties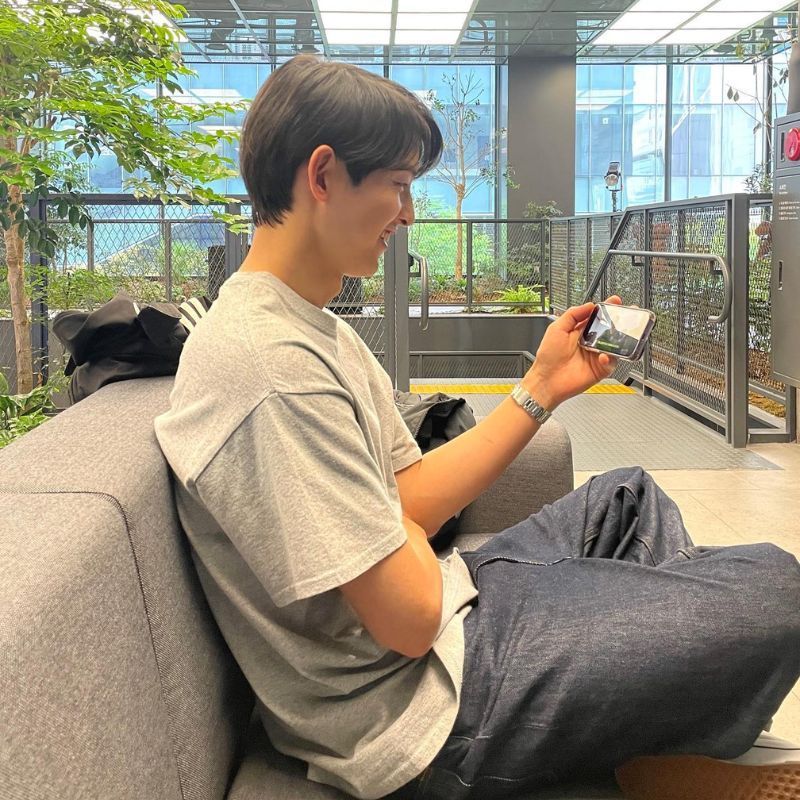 Like many other celebrities, Song Joong-ki boasts a stellar real-estate portfolio. His most recent purchase, as noted by Sportskeeda, is a villa for a jaw-dropping USD 11 million in South Korea's most expensive neighbourhood Cheongdam-dong, Gangnam. The project will be designed by popular architect Rafael Moneo and opens up to a view of the stunning Han River. Reportedly, he's set to be neighbours with K-pop star IU.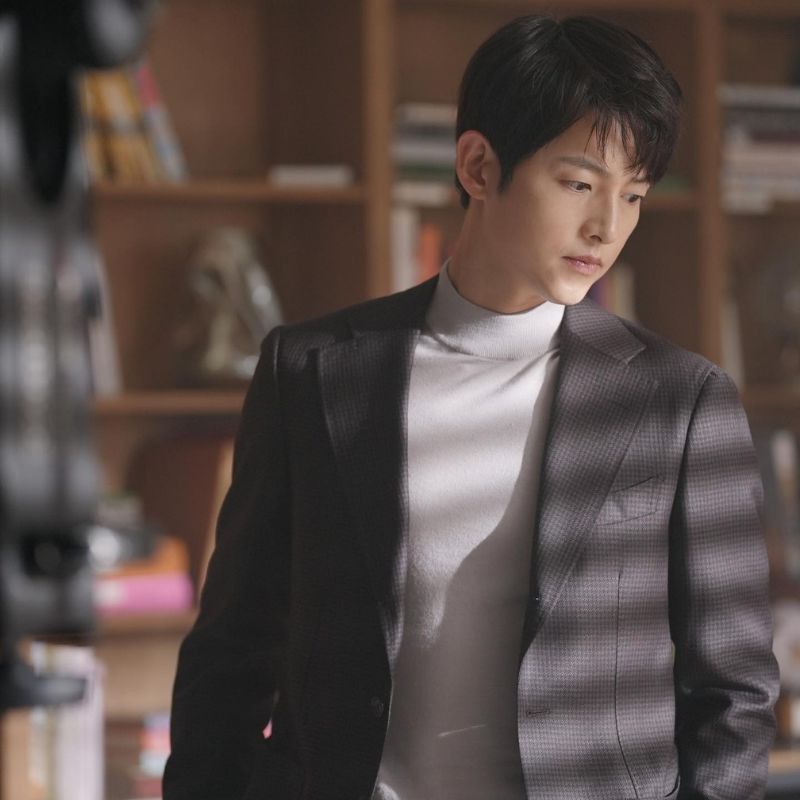 Besides this, he owns a beachfront condominium in Hawaii's Waikiki Beach that is priced at USD 2 million. He also owns a stunning USD 7 million two-story house in Itaewon's Yongsan-su that he bought in 2016 and recently redid.
Despite this popularity – which also earned him a whooping 300,000 followers within eight hours of a newly-made personal Instagram profile – Joong-ki has always stayed grounded. "It's inevitable that popularity fades. That's why I must always be prepared. I don't want a meteoric rise in popularity," the actor once stated, as per a report by Asia Times. On the work front, he's set to play the role of a North Korean defector in the highly-anticipated 2024 movie My Name is Loh Kiwan.
All images: Courtesy of Song Joong-Ki